Petrobras expects to increase the installed production capacity in the Búzios field, in the pre-salt of the Santos basin, by more than three times by the end of the decade. The projection is that the volume will jump from the current 600 thousand barrels of oil per day, with four platforms, to 2 million barrels per day with the installation of seven more units.
The information was one of the highlights of the state-owned company's panel on the third day of Rio, Oil & Gas 2022 by company managers.
"For the Búzios field, we currently have seven platforms under construction or under contract. The FPSO Almirante Barroso is currently sailing towards Brazil to finish the commissioning stage", informed engineer Jaime Naveiro during the event.
According to him, the FPSO Almirante Tamandaré (sixth unit) is in an advanced construction phase, with the hull already floating and in commissioning. The P-78 and P-79 are in the initial stage of construction, and the construction contract for the P-80 (in August) and P-83 (today, 28) has already been signed. The expectation is to sign the P-82 contract soon, he said.
"Our last record in the field was 616,000 bpd, set in July this year. When we look ahead, Búzios is expected to reach a 33% share in Petrobras' production by the end of 2026", he added.
Source: CNN Brasil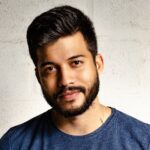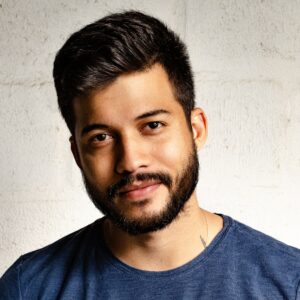 Joe Jameson, a technology journalist with over 2 years of experience, writes for top online news websites. Specializing in the field of technology, Joe provides insights into the latest advancements in the industry. Currently, he contributes to covering the world stock market.