This Tuesday (6), the Federal Police (PF) carried out an operation to combat fraud related to Emergency Aid in the city of Juiz de Fora, located in Minas Gerais. Five search and seizure warrants were carried out, issued by the judgment of the 3rd Federal Court, and nearly R$ 2 million in assets were blocked.
According to the PF, the beneficiaries of the fraudulent amounts received the money in their accounts through bank slips and, after receiving the amounts, opened an investment company headquartered in Balneário Camboriú (SC).
Those investigated will respond for the crime of qualified theft, and the penalty can reach up to 8 years of imprisonment plus a fine.
This operation is part of the Integrated Action Strategy against Fraud in Emergency Aid – EIAFAE, in which the Federal Police, the Federal Public Ministry – MPF, the Ministry of Citizenship – MCid, CAIXA, the Federal Revenue Service – RF, the Comptroller -General of the Union – CGU and the Federal Court of Accounts – TCU.
(Posted by Isabela Filardi)
Source: CNN Brasil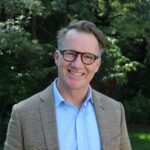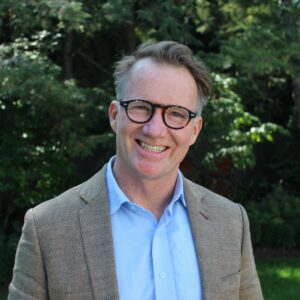 I have worked in the news website industry for over 10 years. I currently work as an author at World Stock Market and write about various financial topics. My goal is to provide readers with informative, insightful content that will help them make sound investment decisions.