The Federal Police (PF) carried out an operation this Tuesday (29) against a criminal organization that recruits and traffics indigenous people from Brazil to work on marijuana plantations in Paraguay.
The agents carry out eight search and seizure warrants – three in Paranhos, two in Aral Moreira and the rest in the municipalities of Tacuru, Amambaí and Antônio João, all located in Mato Grosso do Sul.
The operation is supported by the National Indian Foundation (Funai) from the city of Ponta Porã, in Mato Grosso do Sul.
According to investigations, the criminal group that operates on the border between Brazil and Paraguay, recruits and traffics indigenous people of various ages and from communities that are in Paranhos, Coronel Sapucaia, Aral Moreira, Amambai and Antônio João, to work on marijuana plantations in the neighboring country, in conditions analogous to slavery.
The investigation process was carried out by a team made up of the PF, Federal Public Ministry (MPF), Inspection and National Police of Paraguay.
According to the corporation, in partnership with other agencies, the crimes occurred, in large part, in Paraguayan territory, which makes it difficult for the investigations to advance, the operation to be launched, the finding of evidence of the crime, the recruiters and the owners of marijuana plantations. in Paraguay, through the seizure of electronic devices, documents and other evidence.
Source: CNN Brasil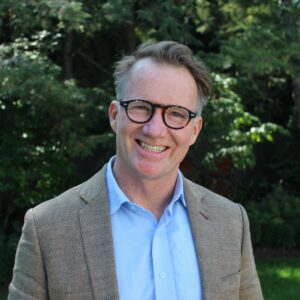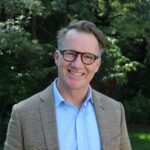 I have worked in the news website industry for over 10 years. I currently work as an author at World Stock Market and write about various financial topics. My goal is to provide readers with informative, insightful content that will help them make sound investment decisions.