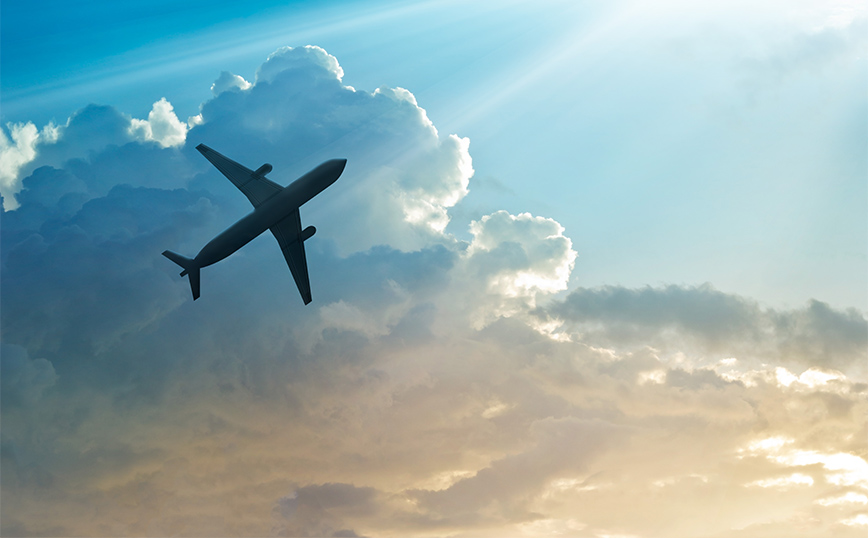 Passengers on a Jet2 flight from Birmingham to Antalya experienced a terrifying experience. According to a publication from abroad, the aircraft was at 30,000 feet, the flight attendants were informed that one of the pilots had passed outcausing disruption.
The incident took place on August 23, while the plane had taken off from Birmingham airport and made an emergency landing in Thessaloniki.
"While we were all seated, we noticed something happening at the front of the plane. We thought someone had been injured in the toilet while there was turbulence. We were told we would be landing in Greece due to a medical emergency."said passenger to Birmingham Live.
A Jet2 spokesperson told Birmingham Live about the incident: "Flight LS1239 from Birmingham to Antalya diverted to Thessaloniki airport as a precautionary measure on Tuesday 23 August due to one of the pilots being unwell. A crew was transferred to Thessaloniki so that we could transport customers on their way to Antalya that same evening. We informed our passengers as soon as possible and our teams worked extremely hard to take care of everyone. We would like to apologize to anyone affected by this unforeseen delay.".
Source: News Beast