A survey carried out by Boa Vista, a credit analysis company, reveals that Pix is ​​the preferred method for spot payments for 83% of consumers. Then appear cash (68%), debit card (54%) and credit card (53%).
Despite the preference for Pix, its version for installment payments is still little known among companies and consumers. About 1/3 of the companies know about this option, being more recurrent in commerce, compared to industry and services.
According to Boa Vista, 13% of purchases in installments are made by Pix. The credit card is the most used method on these occasions (69%), and the payment book is also a more frequent alternative (14%).
"For companies, the main advantage is the fact that it gives consumers another payment alternative, which consequently can further leverage their sales. The Brazilian consumer is used to worrying more about the size of the portion than the value of the product itself", analyzes consultant Ademir Gutierri.
Both individuals and companies receive the full amount instantly. "Which also ensures that merchants or service providers stop spending on credit card fees and can offer a more competitive price", says Gutierri.
How it works
After choosing Pix as a means of payment for a purchase, the consumer chooses the amount of installments. From then on, there are two alternatives: payment in installments using a credit card, or without being linked to the card. In this case, the expiration date may be on the same day of purchase in the following months, or the person may choose the most suitable date.
According to Gutierri, Pix in installments is yet another alternative that can help consumers with emergency or higher-value purchases. However, he warns: "It is recommended only for those who have a very good financial organization! After all, the maturity of future installments will occur according to the date of each purchase. That is, it is possible that you have Pix debts occurring on different dates throughout the month".
Source: CNN Brasil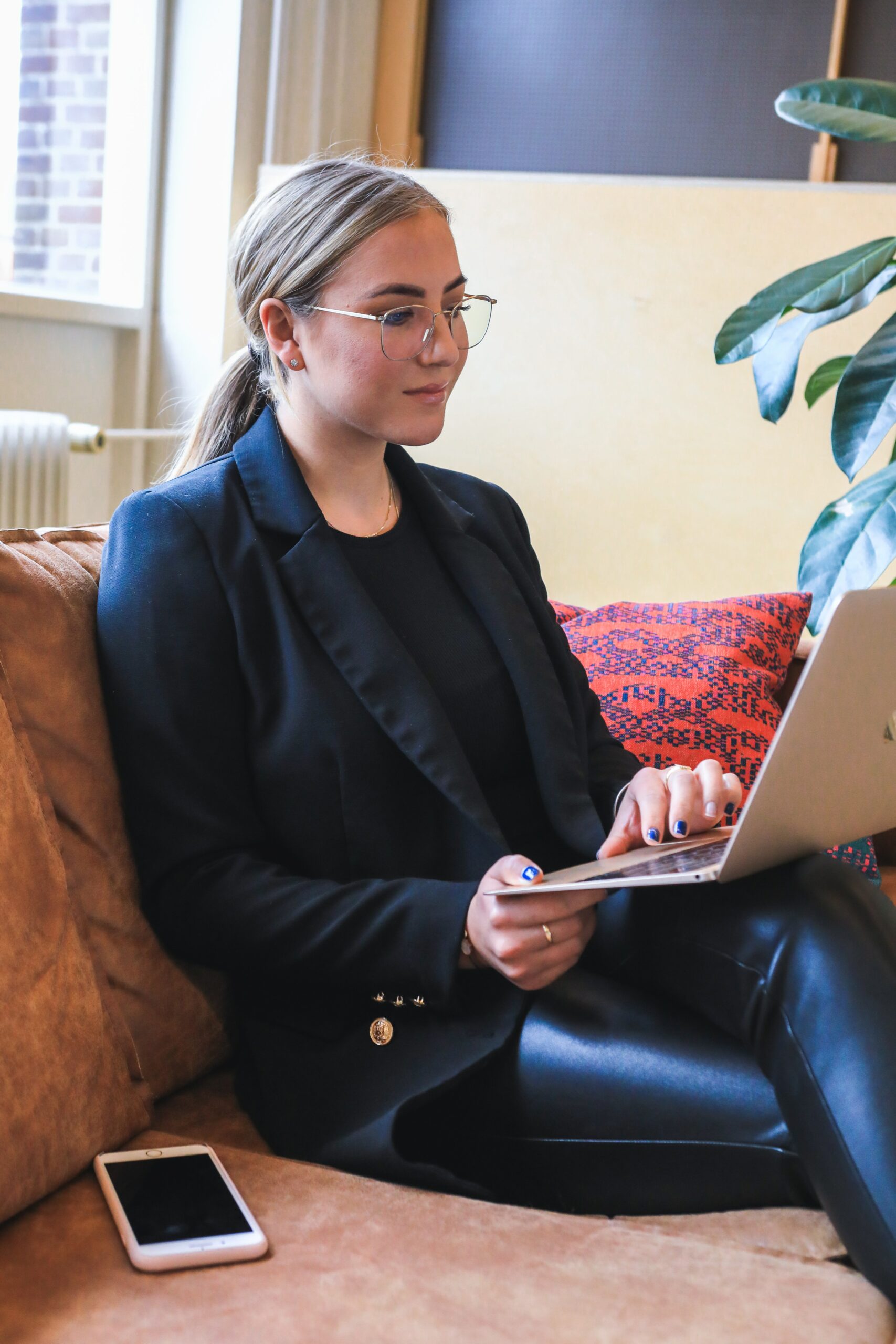 A journalist with over 7 years of experience in the news industry, currently working at World Stock Market as an author for the Entertainment section and also contributing to the Economics or finance section on a part-time basis. Has a passion for Entertainment and fashion topics, and has put in a lot of research and effort to provide accurate information to readers.