The latest innovations announced by the Central Bank of digitalized and modernized financial services, such as Pix, Open Banking and Open Finance, in addition to Real Digital, which is still being studied, should be integrated into a single platform by 2024, according to Panos. from the bank. For experts, this will be an important step in Brazil's financial system.
In addition to the ease of using the services, the idea of ​​the Central Bank is that the integrated system allows personalized offers and better discounts to customers, the optimization of the user's time with all accounts in banks, fintechs or cooperatives embedded in a single system, and the possibility of making instant payments to other countries, a kind of "Pix Internacional". But to understand how all of this will work together, you need to understand their individual applications.
Launched in February 2020, Pix quickly established itself as an instant payment method for Brazilians. Until August of this year, more than 14 billion transactions were made with the tool, with the total exceeding R$ 7.5 trillion. The numbers reveal the popularity of Pix in these two years, giving BC confidence for two other initiatives: Open Banking and Open Finance .
The first one deals with the opening of the user to a system for sharing banking data between regulated financial institutions. From this movement, the customer will be able to receive offers according to their demands and profile. The first phase of Open Banking started on February 1, 2021, while the last one went live on December 15 of the same year.
The fourth and final phase of Open Banking kicks off Open Finance, which extends data sharing for banking improvements to all financial services a person can purchase. This includes investment products, insurance, pension, foreign exchange, accreditation services and others. Therefore, in addition to financial institutions, brokers and insurance companies may also have access to the information of customers who consent, in order to offer the best products to that person.
Integrated system
According to Roberto Campos Neto, the Central Bank works so that all the services highlighted above are contained in a single platform, thus optimizing the user experience with financial services and saving time.
"It is unreasonable to imagine that 3, 4 or 5 years from now people will still have to individually open the applications of the banks they have an account. That's not going to happen, it's going to be all integrated. We are going to bankroll the financial system," he declared.
The illustration above shows how the Central Bank imagines the applications of financial institutions will be in the future. They will contain the accounts that the user has in other banks, in addition to spaces related to the credit offers possible thanks to Open Banking, and investments due to Open Finance, in addition to other services. The BC also informed that it will be possible to carry out the services offline.
Therefore, from a single application, users will be able to access all their finances and make payments directly from the platform, without having to leave the app to search for information or formalize transactions elsewhere.
"There is a strong demand for globalization. It is necessary to place customers within an integrated and globalized platform because, when this switch turns, it will become an 'all for all' model and no longer 'one for all'", says Wagner Martin, VP of Business at Veritran, a platform for digital solutions.
Campos Neto made a point of mentioning, during his talk at Febraban Tech 2022, last Thursday (11), that banks are part of the process to develop the system with the integration of financial services.
"We don't want anyone to lose money, it's not about who's winning and who's losing. We want the banks to be a smaller slice of a pie that will be much bigger", said the president of the BC.
Real Digital
Real Digital is the last step in this process. The creation of the digital version of the physical currency, technically called CBDC (Central Bank Digital Currency), began to be made possible in 2021, with the creation of a laboratory of ideas by the National Federation of Associations of Central Bank Servers (Fenasbac) called Lift Challenge.
The Lift Challenge Real Digital selected 9 projects for monitoring, which should be developed to make the Brazilian virtual currency viable as soon as possible. During Febraban Tech 2022, the president of the Central Bank, Roberto Campos Neto, said that he expects the project to be ready in 2024. CNN Brasil Business Rodrigoh Henriques, leader of financial innovations at Fenasbac, stated that it was possible to implement Real Digital on the stipulated date.
"The idea of ​​a Brazilian CBDC brings many benefits to society, the financial system, banks, fintechs and credit unions. Even adjusting the calendar, we have time to execute the Lift Challenge, study the nine approved use cases and, at the turn of the year, start a field test phase, not necessarily only with these nine, but we can expand other projects, protocols and usage ideas. With that done, we expect to be ready at the end of 2023 to start operating with a digital currency in Brazil in 2024", he highlighted.
Rodrigoh explained that there was a delay in the calendar due to the stoppage of Central Bank servers in the middle of the year. Initially, the execution of the projects had a deadline until July 29, but due to the strike, it should take place until December. The expert said that the tests should start in February 2023, and are expected to be completed by the end of the year.
As Roberto Campos Neto said, Real Digital is not being designed to be like other CBDCs. The BC president explained that the virtual currencies being developed by other countries are intended to enable instant payments, but Brazil is already able to carry out this type of immediate transfer through Pix.
"We think the system has to be programmed, just like the Pix. But our digital currency will be a tokenized deposit, with many possibilities for the future", he highlighted.
Rodrigoh Henriques declared that the system will allow users to create smart wallets, with the aim of carrying out transactions in digital contracts. In practice, this means that a citizen who is interested in buying a car from a third party will be able to draw up a digital contract and allocate the values ​​of the digital real, for example.
"We are going to create a digital currency different from that of other countries because we have already solved several things that they still haven't managed to do. Therefore, we have a digital currency that is born much more evolved than the others," he said.
"There are a lot of countries creating digital currency to make instant payments, and we have already solved that. We believe that what we will achieve with the creation of the Brazilian digital currency is a privileged discussion between interoperability and standard. Countries like Colombia, Argentina and Peru are looking at how we are doing with Real Digital. So, we should probably have a standardization in Mercosur, the same or very similar to the Brazilian system. We took the lead with digital currency," he added.
Source: CNN Brasil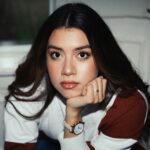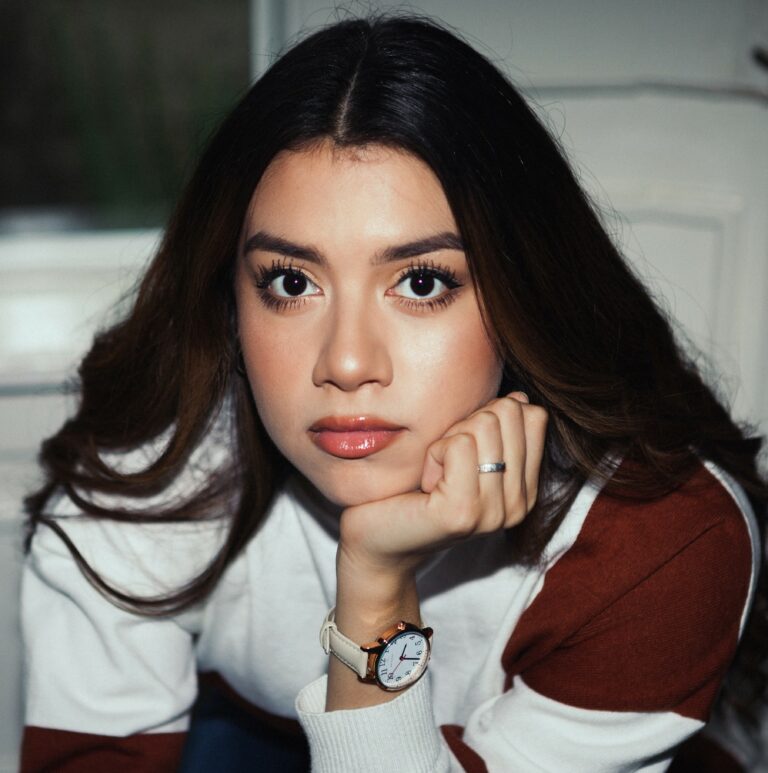 I am Sophia william, author of World Stock Market. I have a degree in journalism from the University of Missouri and I have worked as a reporter for several news websites. I have a passion for writing and informing people about the latest news and events happening in the world. I strive to be accurate and unbiased in my reporting, and I hope to provide readers with valuable information that they can use to make informed decisions.