Between December of last year and August of this year, 1,453,263 transactions of the Pix Saque and Pix Troco modalities were carried out and these transactions have already moved a total of R$ 202,319,784 million, according to the Central Bank of Brazil.
Despite the success of transactions made on Pix among Brazilians, the Pix Saque and Pix Troco features, which were launched in November last year, still have registered a low adherence compared to the total volume of transfers via Pix.
With the features, users can make withdrawals at commercial establishments, not just at ATMs.
The point is that the offer of these products, however, is optional and depends on the adaptation of the stores' systems.
How to find points that offer PIX Saque and PIX Troco
Just enter the site mapapix.com.br, indicate your location and the map will indicate the establishments nearby that offer PIX Saque and PIX Troco.
Source: CNN Brasil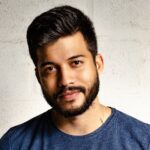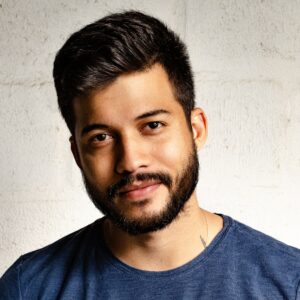 Joe Jameson, a technology journalist with over 2 years of experience, writes for top online news websites. Specializing in the field of technology, Joe provides insights into the latest advancements in the industry. Currently, he contributes to covering the world stock market.