Pixel 6 and 6 Pro cameras from Google turned out to be cheaper than competitors from Apple and Samsung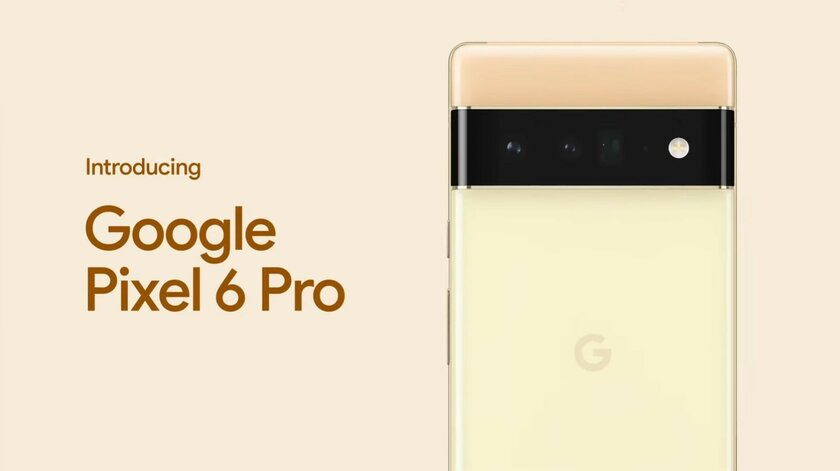 As part of the November Pixel Fall Launch presentation, Google showed its new flagship and its improved version. The design and some other details were known even earlier – they were shared by the corporation itself.
The main feature of the new products is its own system on the Google Tensor chip, which is able to withstand the Qualcomm Snapdragon 888. The processor has a special unit for operations with AI. Inside Google Tensor there are 8 cores, of which 2 are high-performance, 2 are medium and 4 are energy efficient. The Pro filling differs from the usual Pixel 6 in the amount of RAM: the basic version got 8 GB, while the top version got 12 GB at once.
The flagship Pixel 6 Pro features not only a triple camera with a telephoto lens, but also a 120Hz variable refresh rate display with a 6.7-inch diagonal. The standard Pixel 6 is slightly smaller, with a 6.4-inch screen at 90Hz. In addition, the younger model is easy to distinguish by its thicker bezels.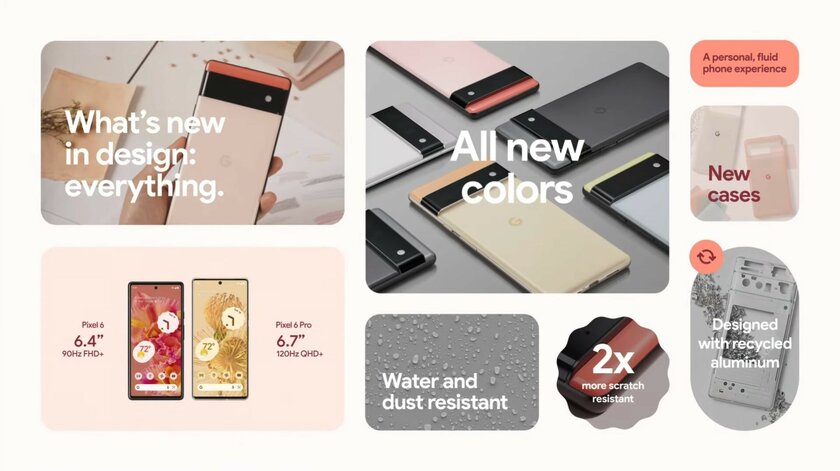 The Pixel 6 Pro starts at $ 900, while the younger Pixel 6 will go on sale for $ 600.
The news is supplemented …