One of the main tasks of the Apollo astronauts was to bring back to Earth samples of lunar soil, known as regolith. They planned to study with modern equipment and save for future research. Fifty years later, three of these samples were used for a plant growing experiment. Scientists from the Institute of Food and Agricultural Sciences at the University of Florida have grown the first Arabidopsis (Arabidopsis thaliana). A very hardy plant in nutrient-poor regolith began to germinate on the second day.
Arabidopsis thaliana is a relative of cruciferous plants (broccoli, cauliflower and Brussels sprouts). It plays a key role in various studies due to its hardiness and small size and is one of the most studied plants in the world. It is often used as a model organism, so scientists are well aware of its genes and how the plant behaves in various conditions, including in space.
Soil samples collected during the Apollo 11, Apollo 12 and Apollo 17 missions were used to grow Arabidopsis. For plants, only one gram of regolith was isolated, adding water and seeds to it. In addition, the nutrient solution was added daily. In the regolith, Arabidopsis grew more slowly than in the control group with terrestrial soil and volcanic ash. Already after the sixth day, it became clear that the plants were not as resistant and grew differently depending on the type of sample in which they were placed. They had stunted leaves and reddish pigmentation and stunted roots.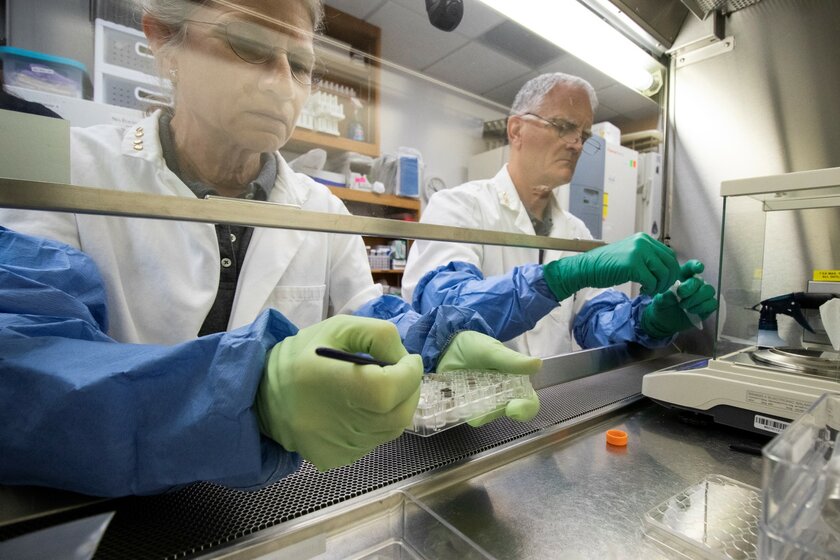 After 20 days, the scientists examined the plants' RNA and identified patterns of expressed genes, which showed that the plants were under stress and reacted accordingly. Apparently, the least favorable for Arabidopsis is the lunar soil from Apollo 11.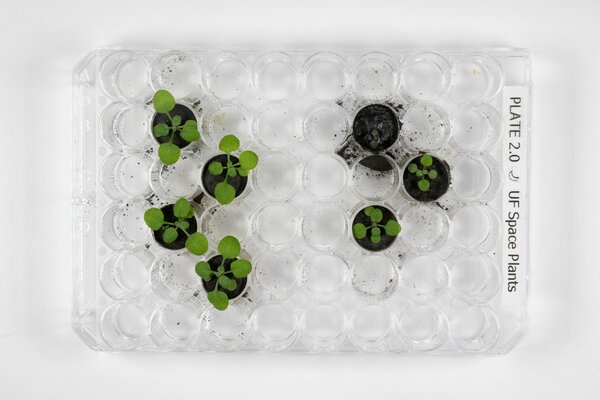 This research has been in preparation for decades and began with experiments in the laboratories of the Apollo spacecraft. According to NASA, it is important for long-term goals for the exploration of the moon and human stay on it, since the resources found there will need to be used to create food in deep space. Now researchers have received an affirmative answer to the question of whether plants can grow in regolith. They are not as robust as plants grown in earth soil or even in volcanic ash, but they do grow. Now the team of scientists hope their work will be continued by astronauts who will one day grow plants on the moon as part of further exploration of the solar system and space exploration.
Source: Trash Box