According to the former head of PlayStation, games for the PlayStation 5 console may soon rise in price. This is due to the rising cost of producing new video games.
According to Shawn Layden, the cost of developing video games for new platforms doubles with each generation of consoles. He stated that the cost of developing AAA-grade games for the PlayStation 5 will be around $ 200 million. Despite the fact that this is already a huge amount, Leiden believes that it will continue to grow.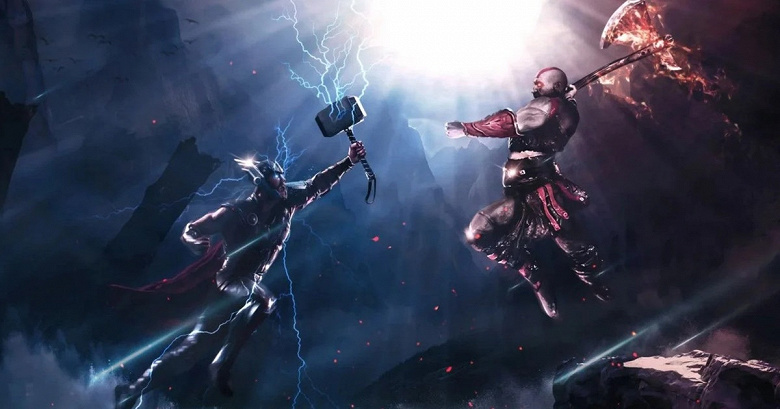 Moreover, he said that large game development studios and even some independent studios would have to implement a strategy for their own financial stability, which he called "risk mitigation." Most companies will be more interested in creating sequels to existing games, rather than developing completely new projects based on original scenarios.
Sean Leiden stated that the PlayStation 5 and its games will evolve throughout its lifecycle. The console will soon celebrate a year since it hit the market with the exclusive Horizon Forbidden West, Gran Turismo 7 and the new God of War.