Sony announced its PlayStation VR2 virtual reality headset some time ago, which, in theory, was supposed to change the attitude of gamers to the virtual reality entertainment market. And today, November 3, the manufacturer officially announced that on February 22, 2023, the device will officially go on sale. Moreover, in the US and some European countries, it will be possible to pre-order a week before the release, that is, on February 15th. True, as practice has shown in the case of the PlayStation 5, a pre-order does not at all guarantee that the device will be delivered to the buyer on the day of release.
The manufacturer even named the price of the PlayStation VR2 kit in different regions, so that users could roughly understand how much money they need to save up. And here the audience of fans is in for a big disappointment – if the original virtual reality helmet was sold for $ 400, now in the USA they will sell for $ 550. In Europe, which has already become the norm, prices are even higher – there the helmet starts at 600 euros, but will probably be even more expensive closer to the release date. In this case, we are talking about the basic kit, in which, in addition to the helmet, there are two more VR2 Sense controllers and stereo headphones. But Sony will certainly prepare a whole series of different extended editions.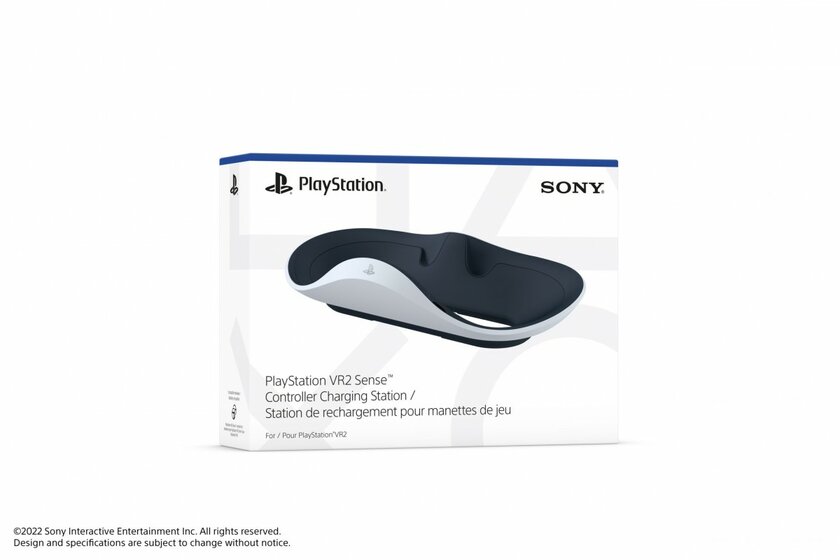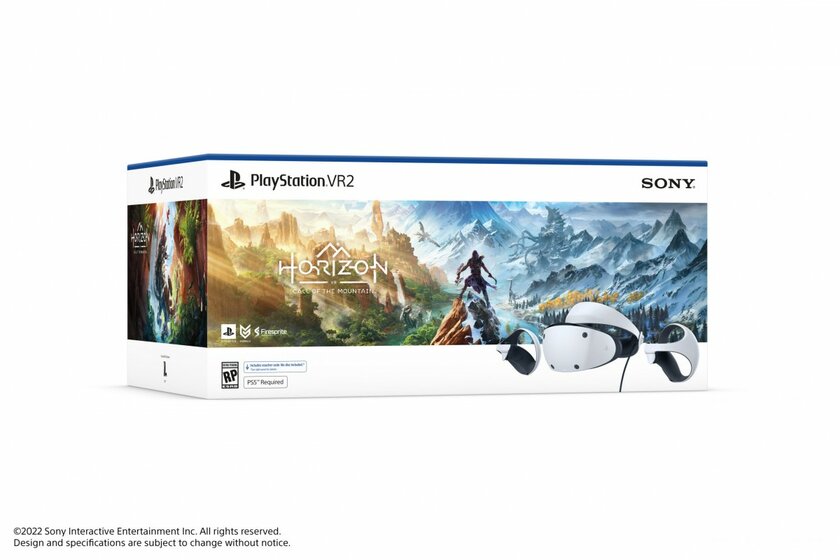 For example, the manufacturer has already announced a separate accessory in the format of a docking station for charging controllers, which costs $50 and is not included in the package for some reason, plus there is an extended kit called Horizon Call of the Mountain, which includes a voucher for video game. And so that gamers don't feel like they bought a "naked" platform, Sony has officially announced 11 new projects at once, which should unlock the potential of the second-generation virtual reality helmet.
List of new games for PlayStation VR2:
The Dark Pictures: Switchback VR.
Crossfire: Sierra Squad.
The Light Brigade.
Cities VR – Enhanced Edition.
Cosmonious High.
Hello Neighbor: Search and Rescue.
Jurassic World Aftermath Collection.
Pistol Whip VR.
Zenith: The Last City.
After The Fall.
tentacular.
It is worth noting that some projects are not entirely new video games – these are just additions based on already released projects. And, what is most interesting, so far Sony has not announced a single really worthwhile project. Probably, the employees of the Japanese giant understand that with the current shortage of the PlayStation 5, without which this helmet has no value, there is simply no point in investing in expensive releases.
Source: Trash Box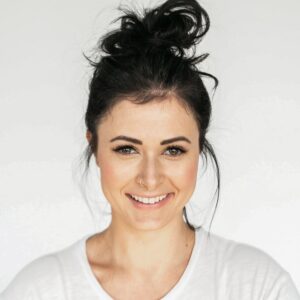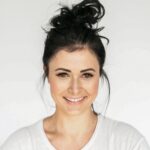 A lady with 6 years of creating content that intrigues, informs, entertains and inspires. My writing spans all topics and industries with some of my favorites related to tourism, tech, forex and stocks. From blog posts to tweets and from a para to full length featured Facebook posts, or any other form of content I do it all willingly and with enthusiasm.