Shiba Inu ecosystem SHIB token holders can now purchase virtual lots in the SHIB: The Metaverse. About it at home on twitter said the developers of the project. Previously, to purchase a virtual site in the metaverse, users had to use LEASH tokens on the Ethereum blockchain (it must be understood, however, that Shiba Inu also runs on Ethereum).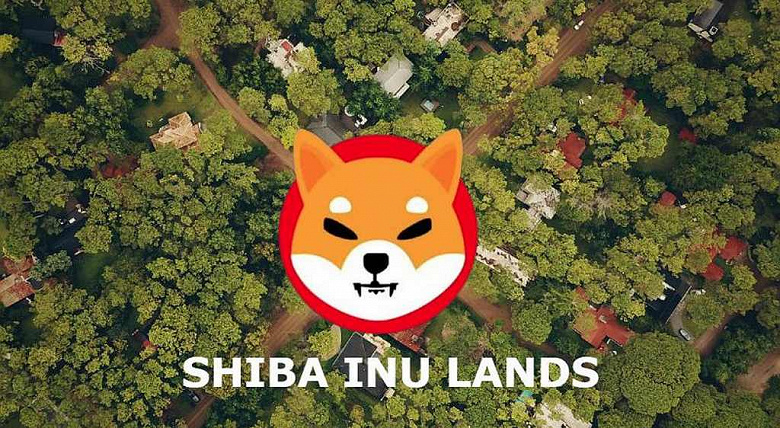 The developer's teaser states that "everyone has been waiting for this for a long time" and "we must hurry" so that all the lands are not dismantled.
The cost of the plots is still calculated through Ethereum. The price for virtual lands is set at 0.2 ETH (~$560), 0.3 ETH (~$840), 0.5 ETH (~$1400) and 1 ETH (~$2800). According to the project developer, it is planned to implement 100,595 sites in total. At the first stage, 36,431 lands of various prices will be created, but only 32,124 plots will be put up for sale.
The creators of SHIB: The Metaverse say they are developing an "immersive experience" that will allow you to explore, interact with and benefit from the Shiba Inu universe. However, what features the project will offer, the developers are still keeping a secret. Also, the creators of the project did not explain exactly how they plan to develop the metaverse.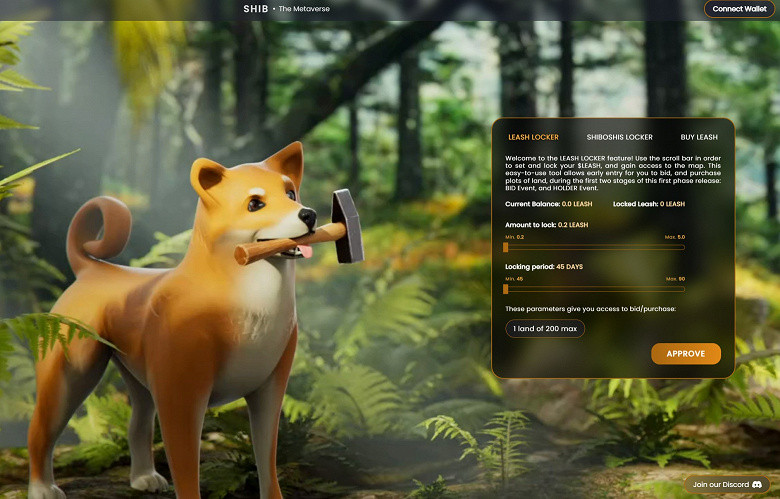 At the same time, a few days earlier, Dogecoin co-founder Billy Markus criticized Shiba Inu developers for selling virtual land plots in the metaverse, calling it "an attempt to rob the owners of SHIB."
"How will creating a metaverse and selling fake lands for ethers add value to their project? 100,000 land plots at a price of 0.2–1 ETH per piece… The creators of the project will receive an additional $100–$300 million on top of what they have already earned from the creation of Shiba Inu. I hope it's all worth it. good luck people"Markus wrote.
According to Markus, if people want to help develop Shiba Inu, it's easier for them to transfer money to developers without participating in the metaverse. And if he were the holder of SHIB, the new initiative of the project would only cause him irritation. He also criticized the very idea of ​​Shiba Inu about the passive income of buyers of these virtual land plots. The Dogecoin co-founder asked the developers if they plan to establish a KYC ("Know Your Customer") procedure and register with the US Securities and Exchange Commission (SEC).

Source: ixbt