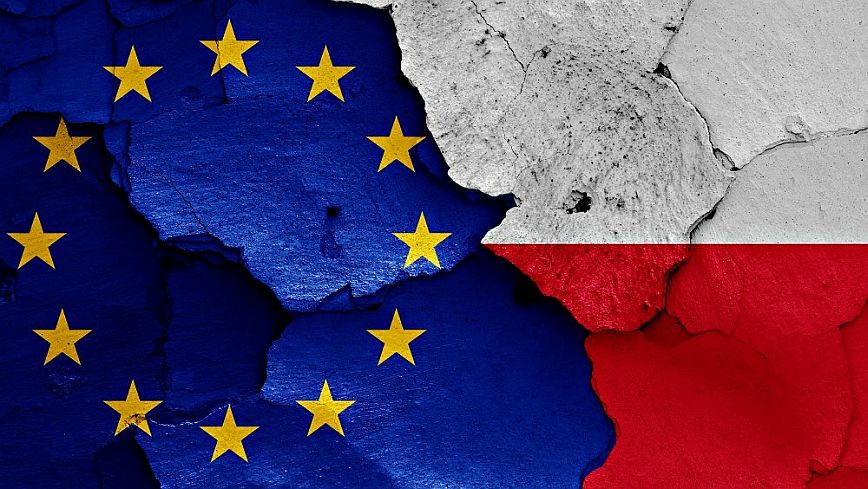 Polish President Andrzej Duda ruled out making new overtures to the European Union to break the deadlock over the release of 35.4 billion euros ($35.2 billion) in post-pandemic aid.
"I do not believe that any further efforts to meet the expectations of the other side will bring resultshe stated and continued.I believe that Poland has already shown too much goodwill». The interview is expected to be published in its entirety on Monday.
Speculation is mounting that Duda may step in to help the government negotiate a compromise. The European Commission insists Warsaw has not done enough to start receiving aid after the country adopted a law reversing some of its controversial changes to the justice system.
Mr Duda said that "as far as he knows", Poland has met all the conditions to start receiving the funds after the Commission approved the spending plan for post-pandemic aid, albeit with conditions. The government plans to formally request the payments within weeks.
Money matters for Poland's government, which faces the highest borrowing costs in more than two decades and a tough race ahead of general elections expected in October 2023.
The leader of the ruling Law & Justice party, Jaroslaw Kaczynski, said on Saturday that he was confident that Poland would receive the funds after his party's victory.
He also warned of an escalation of the conflict to the point where Poland would effectively lose access to billions of euros, a situation currently facing Hungary under Prime Minister Viktor Orban.
"Today Orban has to make various, far-reaching concessions to the EU because his economy is just collapsing," Kaczynski said in Elk, northeastern Poland. "We can't make mistakes like that."
Source: News Beast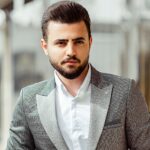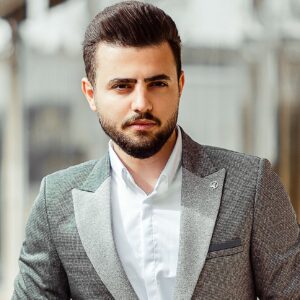 I am an author currently working for World Stock Market as a writer. I have been writing professionally for over 5 years and have written everything from market news articles to finance pieces. Prior to this I was an investment banker with Merrill Lynch in New York City. While at Merrill, I worked on some of the largest mergers and acquisitions in history. My background in finance allows me to bring a unique perspective to my work as an author and journalist.