Poland's Ministry of Foreign Affairs declared on Tuesday that the fall of a "Russian-made missile" was the cause of the explosion in the village of Przewodów, which is close to the border with Ukraine.
"At 3:40 p.m. [hora local] In the village of Przewodów in the municipality of Hrubieszów, in Lubelskie Voivodeship, a Russian-made missile fell, killing two citizens of the Republic of Poland," said Lukasz Jasina, spokesperson for the Ministry of Foreign Affairs.
The ministry's statement did not specify the type of missile or where it was fired.
Earlier, Polish media reported that shells hit a farm on the territory of the North Atlantic Treaty Organization (NATO) member around the time Russia launched its biggest wave of missile strikes against Ukrainian cities in more than a month. .
It is noteworthy that, since 1999, Poland has been a member of NATO. According to Article 4 of the treaty, "the Parties shall consult each other whenever, in the opinion of any of them, the territorial integrity, political independence or security of any of the Parties is threatened".
Source: CNN Brasil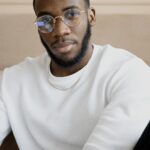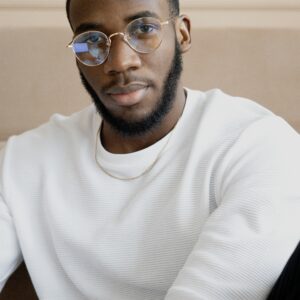 I am a journalist and author who works for World Stock Market. I have written about the stock market for years and I love it.