- Article Top Advertisement -
The Minister of the Environment, Marina Silva (Rede), declared this Tuesday (17) that the "newly conquered political stability of the country" will help to get the agreement between Mercosur and the European Union off the ground, in an interview with journalists in Davos. , in Switzerland.
Alongside the Minister of Finance, Fernando Haddad (PT), Marina is part of the Brazilian delegation at the World Economic Forum — an annual event that takes place throughout the week and debates the main issues of the global economy.
- Article Inline Advertisement 1-
"With regard to Brazil in the European Union's agreement with Mercosur, we already have a fundamental element: trust", she said.
"The European parliament is considering that we now have a government committed to the protection of the Amazon and other biomes, with the defense of human rights, strengthening of democracy and enough political stability to finalize the agreement". The minister also added that the project involves a coalition of actions between the ministries of the Environment, Foreign Affairs, Finance and Planning, and Industry and Commerce.
The agreement between Mercosur and the European Union was reached in 2019, but, due to the deforestation rates in recent years, little progress was made on the agenda. According to Ignacio Ybáñez, EU Ambassador to Brazil, a "distrust among European countries that the country would not fulfill its environmental commitments" emerged.
Marina Silva reinforced that the country has made bilateral commitments with the European Parliament and the European Union to provide "the necessary steps so that, with agility, we can help Brazil and Mercosur".
"Democratic stability is not just a matter of political support, but it is also about creating conditions to respond in social and economic terms, making investment viable, opening markets for our products and Brazil's effort to even be a provider of clean energy, in particular for countries affected by climate and energy insecurity because of the war in Ukraine," she told the press.
"Brazil has a clean energy matrix, with the possibility of reaching 100% of its potential. This is the basis for us to produce green hydrogen, which is a promise of sustainability and production opportunity. This means investments, jobs, a new technological base and opportunities for Brazil to be closer to these countries and more sustainable."
Check out the opening speech by the Minister of Finance, Fernando Haddad, and the Minister of the Environment, Marina Silva
*With information from CNN's Priscila Yazbek in Davos.
Posted by Tamara Nassif
Source: CNN Brasil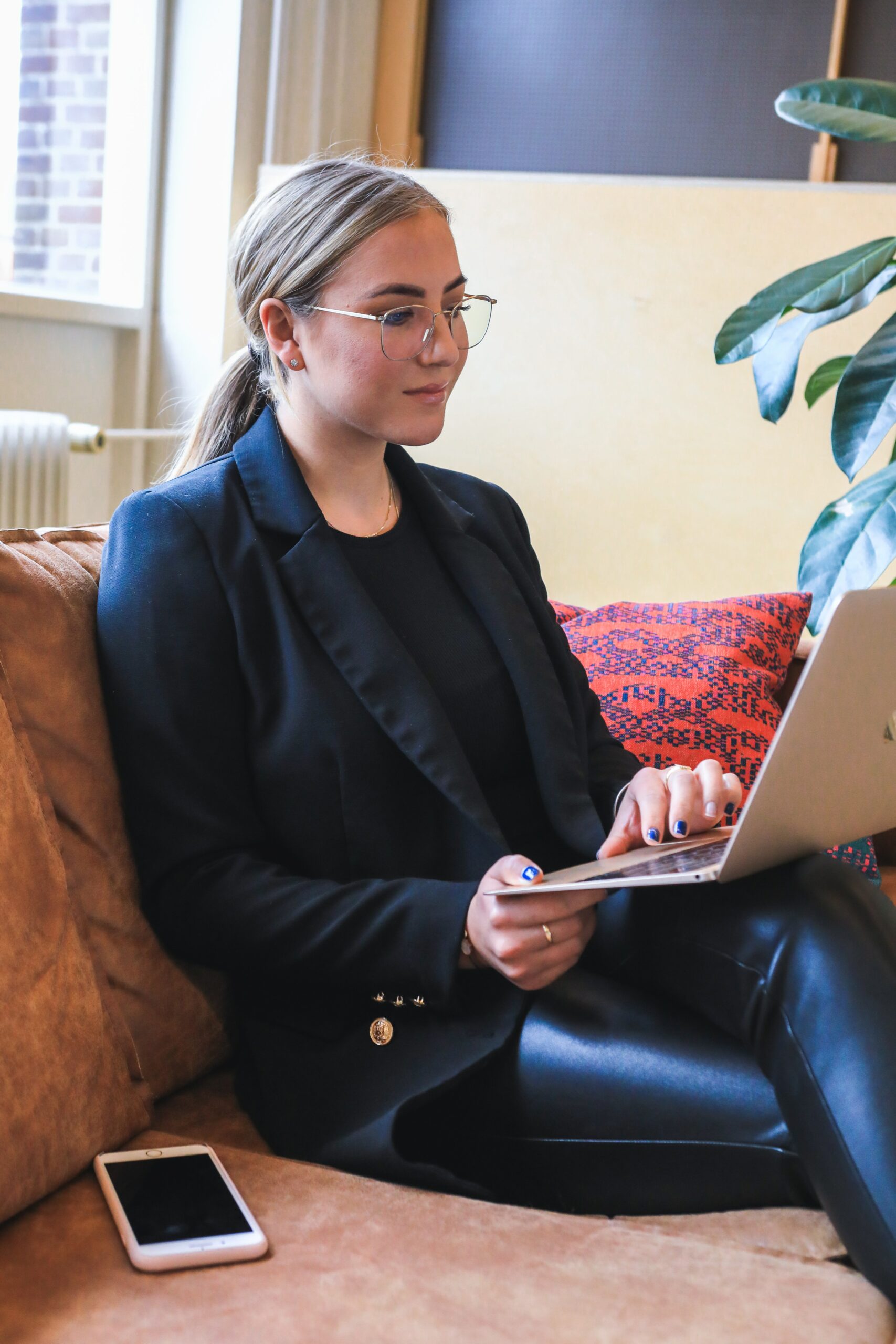 A journalist with over 7 years of experience in the news industry, currently working at World Stock Market as an author for the Entertainment section and also contributing to the Economics or finance section on a part-time basis. Has a passion for Entertainment and fashion topics, and has put in a lot of research and effort to provide accurate information to readers.
- Article Bottom Advertisement -