On June 7, Pope Francis was hospitalized as an emergency due to an intestinal obstruction caused by a hernia, for which he underwent surgery and under general anesthesia. The Vatican confirmed the news through an official statement on social networks.
The medical team in charge of caring for the pontiff confirmed that everything went well, but he will have to remain under observation for several days. In addition, they clarified that the intervention was extremely necessary due to the symptoms he presented.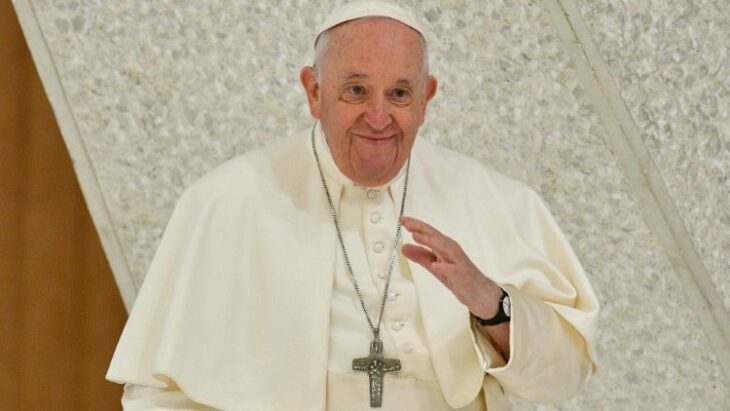 It should be noted that before being intervened, the pontiff appeared to be in apparent good health, as he attended his weekly audience, greeted the parishioners who were in the place and attended two meetings. But from one moment to the next, his state of health declined, which is why he was taken to the nearest emergency hospital.
In the early afternoon, you will undergo laparotomy surgery and abdominal wall plastic surgery with a prosthesis, under general anesthesia. The operation, prepared in recent days by the medical team assisting the Holy Father, has become necessary due to an incisional hernia that causes recurrent, painful subocclusive syndromes that are getting worse.

– Matteo Bruni, Director of the Holy See Press Office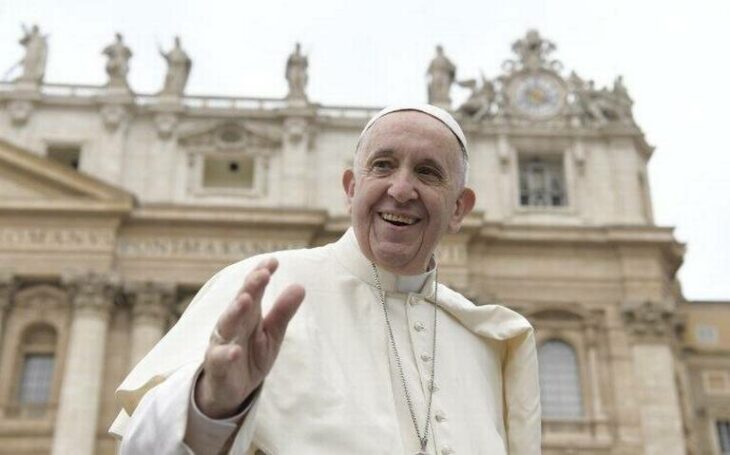 Early on June 8, Matteo Bruni confirmed that Pope Francis had a good night but did not offer further details, so an official statement is expected in the next few hours.
Dr. Sergio Alfieri, director of Abdominal and Endocrine Sciences at the Agostino Gemelli University Polyclinic in Rome, confirmed that the pontiff is in good health, has regained consciousness after anesthesia and has even joked with him.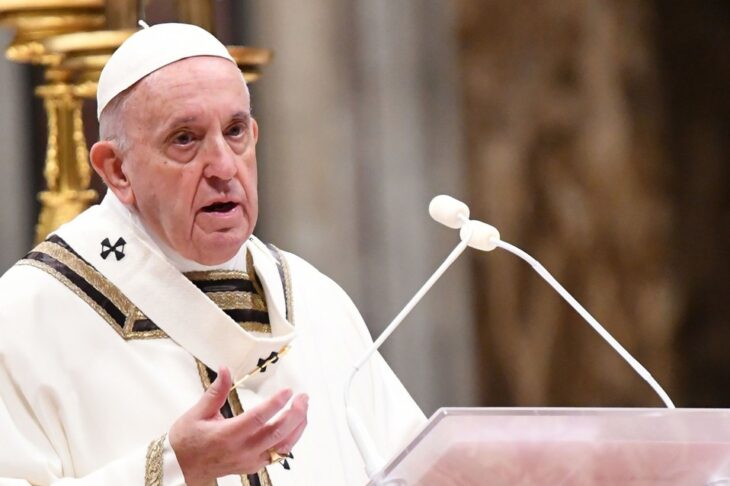 On the other hand, P. Ravi Kiran, head of Colorectal Surgery at Columbia University, said that the pontiff must remain under observation for a while and under certain care, because "the small intestine could take time to recover." Despite this, he stressed that Pope Francis will be able to recover his full health in a short time.
Now it only remains to wait for the Vatican to provide more information on the subject. Meanwhile, hundreds of parishioners have gathered in St. Peter's Square to pray.
Source: Okchicas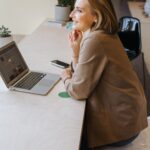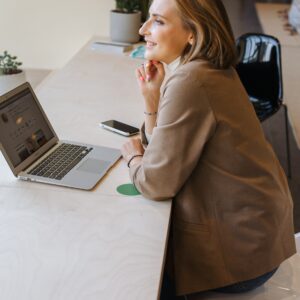 I'm Ava Paul, an experienced news website author with a special focus on the entertainment section. Over the past five years, I have worked in various positions of media and communication at World Stock Market. My experience has given me extensive knowledge in writing, editing, researching and reporting on stories related to the entertainment industry.