On his return flight to Rome from Bahrain, Pope Francis addressed immigration management.
"The Mediterranean is perhaps the biggest cemetery, human life must be saved, but Italy, this government cannot do anything without an agreement with Europe, without Europe's responsibility," Francis stressed.
"Each EU government must say, agree on how many migrants it can accept" and "the European Union must implement a policy of aid and cooperation, it cannot leave Greece, Italy, Spain and Cyprus all the responsibility of of migrants arriving on their shores," the pontiff added.
According to Pope Francis, Europe should try to approve development plans for Africa because "it is hypocritical to think that the migrant problem can be solved in Europe".
Finally, the pope emphasized that he believes that the new Italian government, like the previous ones, will continue to save human lives because "the opposite would not be humane."
Source: News Beast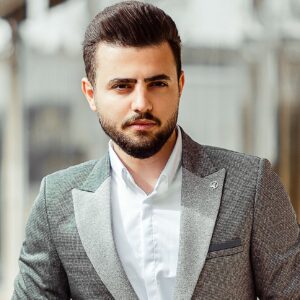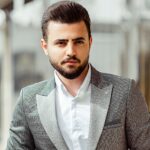 I am an author currently working for World Stock Market as a writer. I have been writing professionally for over 5 years and have written everything from market news articles to finance pieces. Prior to this I was an investment banker with Merrill Lynch in New York City. While at Merrill, I worked on some of the largest mergers and acquisitions in history. My background in finance allows me to bring a unique perspective to my work as an author and journalist.