A yellowed, typed letter, made public with the support of a Vatican official and reproduced on Sunday (17) in the Italian newspaper Corriere della Seramade the Catholic church's stance on the Holocaust during World War II questionable.
The letter, dated December 14, 1942, written by Father Lother Koenig, a Jesuit who was part of the anti-Nazi resistance in Germany, was addressed to the Pope's personal secretary at the Vatican, Father Robert Leiber, also German.
Vatican archivist Giovanni Coco told the Corriere della Sera that the importance of the letter is "huge, a unique case" because it showed that the Vatican had information that the labor camps were, in fact, death factories.
In the letter, Koenig tells Leiber that his sources confirmed to him that around 6,000 Poles and Jews were murdered a day in "SS ovens." [grupo antissemita do nazismo]" in the Belzec camp near Rava-Ruska, which was then part of German-occupied Poland and is now located in western Ukraine.
"The novelty and importance of this document derive from one fact: we are now certain that the Catholic Church in Germany sent Pius XII precise and detailed news about the crimes that were being perpetrated against the Jews," Coco told the newspaper whose article was published and entitled "Pius XII knew everything", in free translation.
When the Corriere interviewer asked her if the letter proved that Pius XII knew about the Holocaust, Coco replied: "Yes, and not just from them."
Remember:
Source: CNN Brasil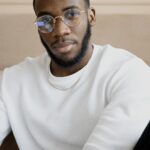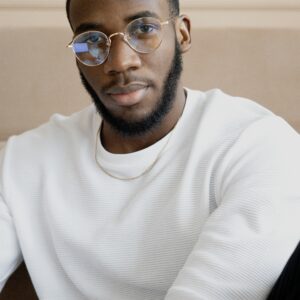 Bruce Belcher is a seasoned author with over 5 years of experience in world news. He writes for online news websites and provides in-depth analysis on the world stock market. Bruce is known for his insightful perspectives and commitment to keeping the public informed.