Roskomnadzor fulfilled its earlier threat and began blocking the popular service for creative people and the online gallery DeviantArt in Russia.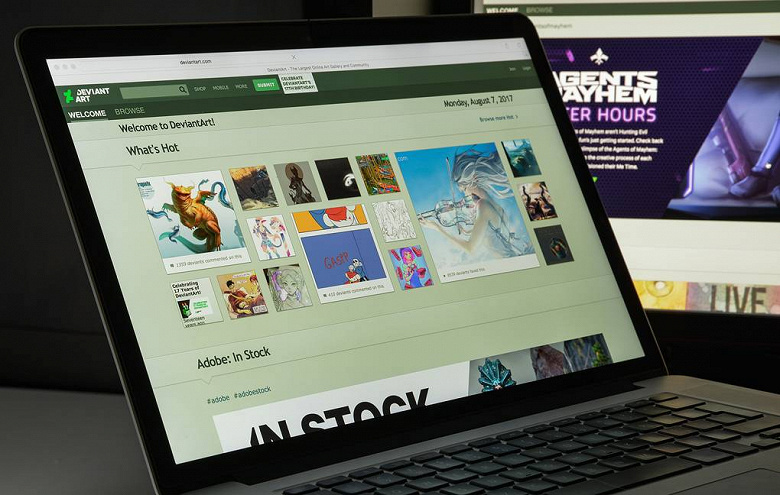 For Russian users, the DeviantArt site became unavailable on August 3. A representative of Roskomnadzor explained to reporters:
The administration of the DeviantArt resource once again ignored the requirements of Roskomnadzor and, within the allotted time, did not restrict access to dangerous, primarily for children, content. On August 3, Roskomnadzor restricted access to the DeviantArt resource ".
Last week, Roskomnadzor warned of a possible lockdown. The agency notes that since 2019, the DeviantArt administration has sent a total of 145 requests to remove "prohibited materials containing child pornography, suicidal and pro-drug content" posted on the site.