- Article Top Advertisement -
Projections by the United Nations (UN) indicate that the world now has 8 billion inhabitants this Tuesday (15).
A large economically active population is an excellent basis for a country's growth, as long as education is properly fostered. The diagnosis comes from the head of the Department of Global Health and Population at the Harvard School of Public Health, Márcia Castro, in an interview with CNN Radio 🇧🇷
- Article Inline Advertisement 1-
Among the nations with this potential are several African, Asian and also Latin American countries; Brazil included. The revenue is in a larger share of people active in the market than the dependent population.
"It is an opportunity given by the age structure of the population for the country to invest in education from the base, which will be reflected in the country's growth", points out Márcia Castro. "So we need to invest in this human capital, in this population that will generate productive capacity."
On the other hand, some countries with population reduction need to think about strategies to maintain the capacity for economic growth in the coming years. There is a tendency for the number of dependents to increase while the economically active population falls, which results in an imbalance in the social security system.
Márcia Castro alleges that, in this context, discussions on immigration will be fundamental as an alternative to help these countries to replace part of the population loss. "The big problem is that there is xenophobia and it is not very clear to what extent this process would happen", ponders the professor of Demography at Harvard.
Despite the 8 billion people mark reached on Tuesday, the pace of population growth in the world is the lowest since the 1950s. Márcia Castro claims that population growth is not a problem and that the world's challenge is to find solutions to climate change.
Source: CNN Brasil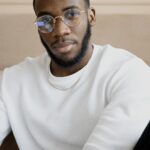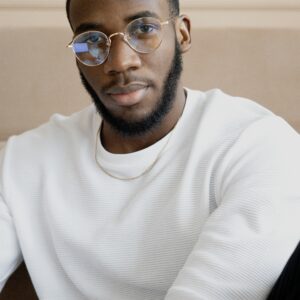 Bruce Belcher is a seasoned author with over 5 years of experience in world news. He writes for online news websites and provides in-depth analysis on the world stock market. Bruce is known for his insightful perspectives and commitment to keeping the public informed.
- Article Bottom Advertisement -