Wall Street's key indicators closed positively on Tuesday with strong data on retail sales and industrial output that helped ease concerns about the impact of the inflation rally on consumer behavior and manufacturing activity.
Retail sales rose the most in seven months in October, exceeding analysts' estimates and completing three consecutive months of growth.
In particular, retail sales increased by 1.7% last month, according to data released today by the US Department of Commerce. This is the largest increase since March, when the government injected billions of dollars into households to support them in the midst of the coronary heart disease crisis.
Analysts' average estimates were for a 1.5% increase in sales. The data has helped allay concerns about the risk of consumers starting to restrict their purchases amid the inflation rally of recent weeks.
Meanwhile, US plant production rose in October at a rate that exceeded analysts' estimates, recovering from the disruption caused by Hurricane Ida, according to data released today by the Federal Reserve.
In particular, manufacturing production increased by 1.2% after the fall of September by 0.7%. Total industrial production increased by 1.6% in October, according to the central bank. Analysts' average estimates in a Bloomberg poll spoke of a 0.9% increase in manufacturing output and overall industrial output.
Indicators – Statistics
On the board, the Dow Jones industrial average gained 54.77 points or 0.15% and closed at 36,142.22 points, while the broader S&P 500 added 18.10 points or 0.39% to 4,700.90 points. The technology Nasdaq strengthened by 120.01 points or 0.76% to 15,973.86 points.
Of the 30 stocks that make up the Dow Jones industrial average, 12 closed with a positive sign and 18 with a negative. The biggest gains were made by Home Depot with gains of $ 21.25 or 5.73% at $ 392.33, followed by Nike at $ 171.83 with an increase of 1.76% and Visa at $ 215.18. with gains of 1.36%.
The biggest losses were recorded by Boeing (-3.13%), Walmart (-2.55%) and Dow (-1.77%).
However, concerns about the inflation rally after last Wednesday's data showed jump in prices by 6.2% on an annual basis in October are not expected to decline any time soon.
The data released today in the US also showed that import prices rose further in October, in a new indication that inflation shows no signs of slowing down.
In particular, import prices rose 1.2% in October after rising 0.4% in September, the US Department of Labor announced on Tuesday.
On an annual basis, prices rose 10.7% in October after rising 9.3% in September. Economists polled by Reuters estimated that import prices would rise by 1%.
.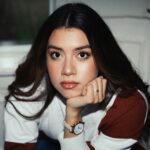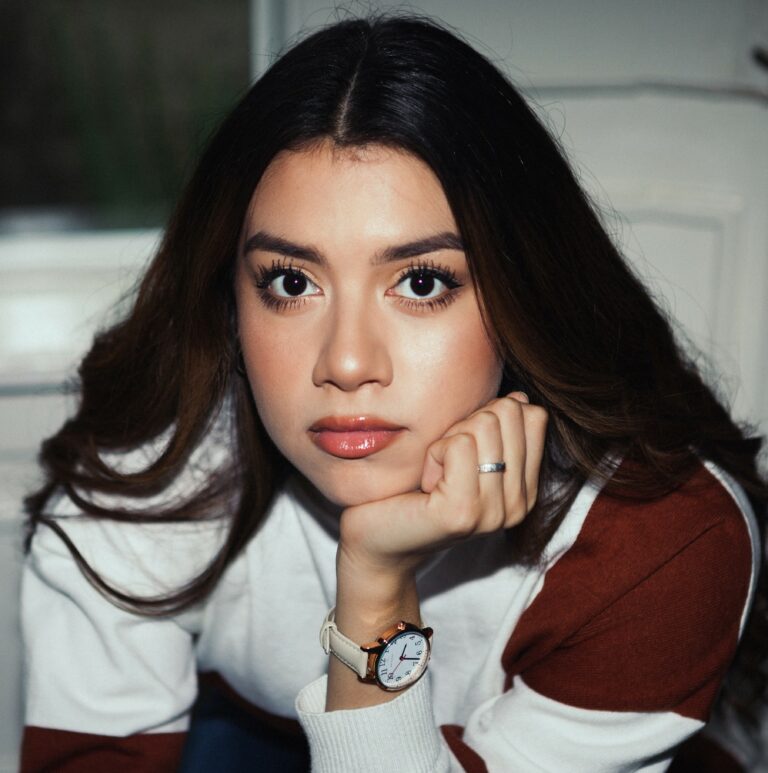 I am Sophia william, author of World Stock Market. I have a degree in journalism from the University of Missouri and I have worked as a reporter for several news websites. I have a passion for writing and informing people about the latest news and events happening in the world. I strive to be accurate and unbiased in my reporting, and I hope to provide readers with valuable information that they can use to make informed decisions.