Today, August 17, representatives of the Russian office of Chery officially announced that before the end of this autumn, the exact date for the start of sales of the updated Tiggo 4 crossover with the prefix "PRO" in the title will be announced. This means that the car is a progressive version of the original model and, best of all, the bestseller from Chery will be available for test drives at the manufacturer's dealers from the end of August this year. And, probably, the demand for this car will be impressive, because the manufacturer uses pretty good engines and a body of almost a flagship level.
For example, the Tiggo 4 PRO has a radiator grill on the front side, which was made in accordance with the conceptual image of the 3D matrix of Chery's older models – Tiggo 7 PRO and Tiggo 8 PRO. The manufacturer also changed the front bumper, which now has daytime running lights in the form of dual LED strips with a G-shaped edging element. In addition, the top trim levels of this vehicle have red accent parts – they are on the bumper, side moldings, brake calipers and interior elements. Thanks to this, the car looks more sporty.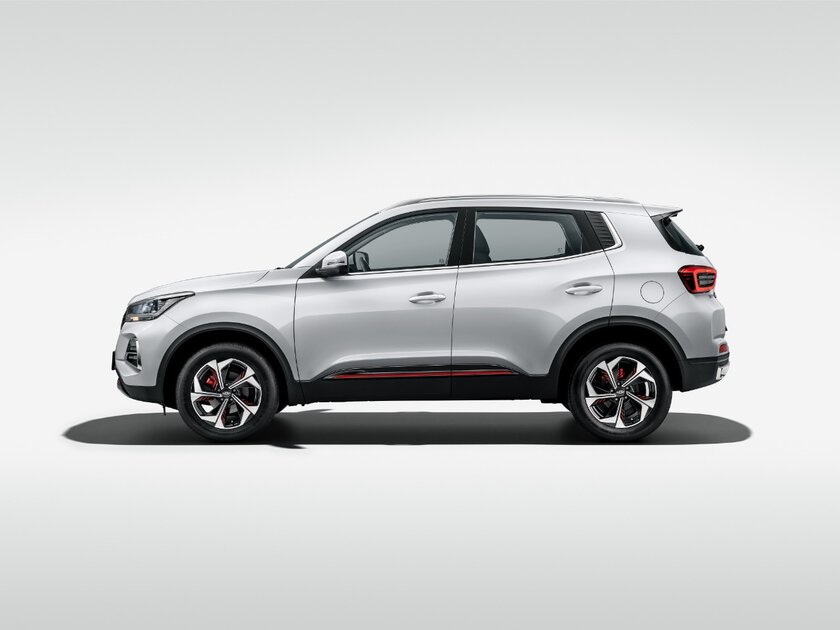 In total, potential buyers are given a choice of five different configurations and three combinations of power units. For example, a 1.5-liter SQRE4G15C gasoline engine with 113 horsepower and a torque of 138 Nm is supplied as standard. Paired with a manual gearbox, a potential buyer gets acceleration to hundreds in 13.9 seconds at a consumption of 7.4 liters in mixed mode – outside the city you can get 6.3 liters, while in the city such an engine consumes 9.3 liters fuel for a hundred kilometers.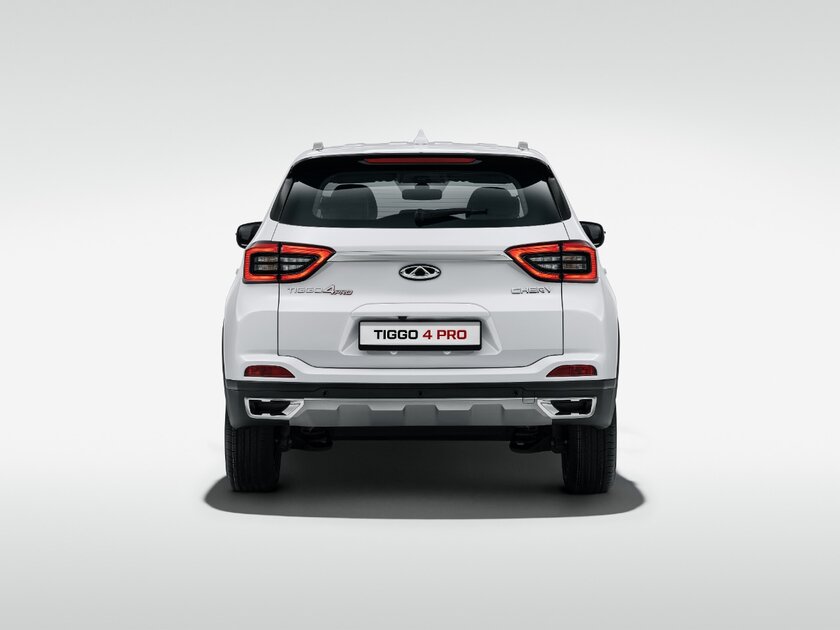 If a potential buyer of the Tiggo 4 PRO wants more dynamics, then he can take the option with a 1.5-liter gasoline engine, but already in a turbocharged version with 147 horsepower. In this case, acceleration from standstill to hundreds is already 9.7 seconds, and consumption in the city and on the highway is slightly reduced (to 9.2 and 5.8 liters, respectively). It is important to note that Chery engineers managed to save the engine settings for operation with gasoline with an octane rating of 92, which will significantly save on fuel.
The manufacturer plans to present all prices and configurations for Tiggo 4 PRO a little later.
Source: Trash Box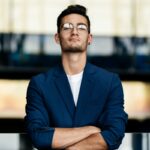 Donald-43Westbrook, a distinguished contributor at worldstockmarket, is celebrated for his exceptional prowess in article writing. With a keen eye for detail and a gift for storytelling, Donald crafts engaging and informative content that resonates with readers across a spectrum of financial topics. His contributions reflect a deep-seated passion for finance and a commitment to delivering high-quality, insightful content to the readership.