Jeep officially began accepting orders for its newest 2022 Wrangler 4xe Plug-in Hybrid SUV today, December 6th. For the first time, this model line received a hybrid performance last summer, and the manufacturer apparently does not plan to stop there. The new vehicle received a fairly powerful 2.0-liter turbocharged gasoline engine, as well as two electric motors at once – the total power output of these power units reaches 380 horsepower at 637 Nm of torque, and there is also a battery under the second row of seats. (400 V at 17 kWh).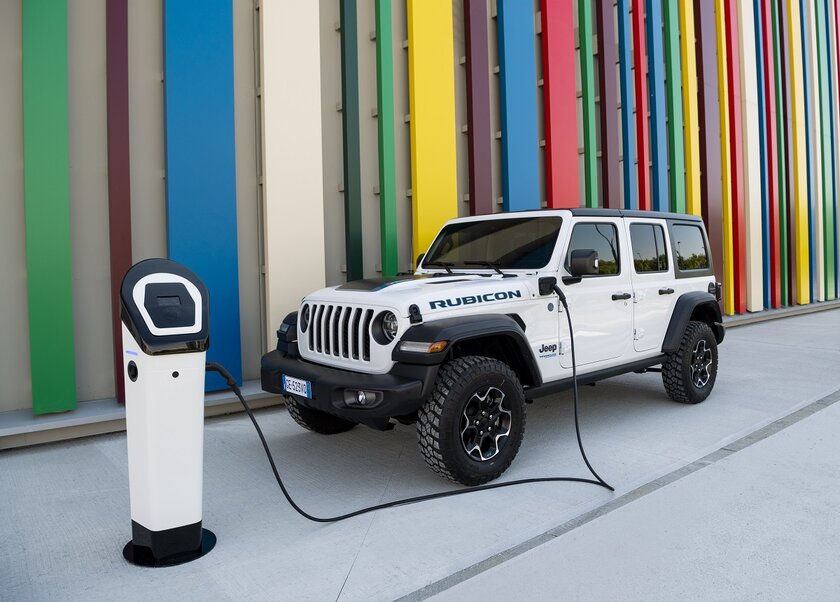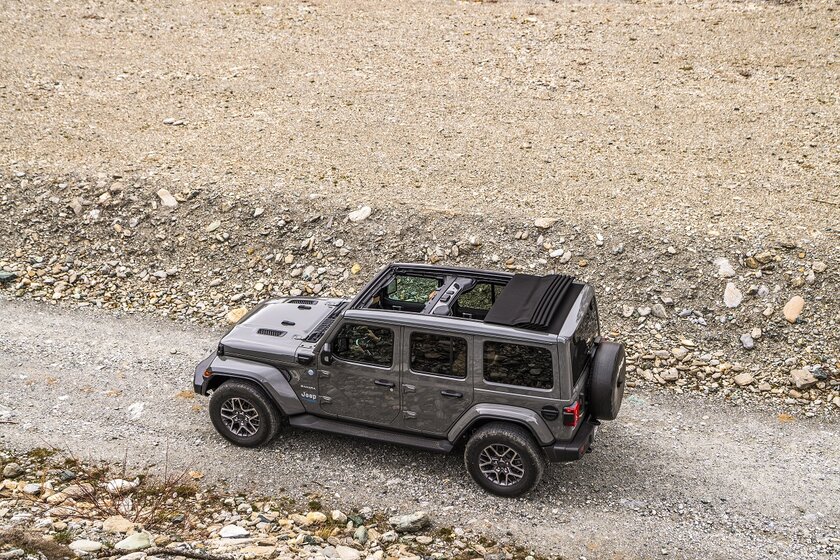 Accordingly, the potential owner of the Wrangler 4xe Plug-in Hybrid 2022 can choose one of three driving modes – combined, gasoline or electric. Of course, driving a long distance on electricity alone will not work (the total cruising range is about 40 kilometers), but this is still a great opportunity, especially in the city. In addition, the SUV comes in a classic body style but with many innovations under the hood. For example, the manufacturer has implemented a new technology for controlling high-beam headlights Automatic High Beam Headlamp Control, as well as a brake assist system and even adaptive cruise control with a full stop option.
In addition, the car supports many branded services that are really useful in everyday life:
My Assistant – tracking the geolocation of the car, calling for help in the event of a breakdown, a detailed report on the operation of the car and technical malfunctions.
My Car – checking the condition of the car and its status from a smartphone (battery charge level, tire pressure, mileage, maintenance schedule).
My Remote – determining the location of the car through the application on the smartphone, the ability to lock the doors.
My eCharge – Manage the car charging process, search for publicly available charging stations and assess their availability (includes a payment option).
My Alert – notifies the owner of a possible car theft.