Gross invoicing in e-commerce in the seven days prior to Black Friday totaled a nominal growth of 8% compared to the same period of 2021, according to information from NielsenIQEbit. Among the items with the highest increases are foods, especially meat.
The period had two highlights, according to the survey. The first was the 24% increase in orders for the Food and Beverages basket between the 18th and the 23rd, driven by the categories of non-alcoholic beverages, meats, bakery/confectionery and cold cuts.
The second was the performance of the Games and Electronics categories, which posted the highest growth in gross revenue compared to the same period in 2021, with increases of 47.9% and 42.5%, respectively.
44% increase in meat sales
The meat result drew attention in this warm-up period for Black Friday, with a 44% increase in gross sales and 163% in the number of orders. Bakery/confectionery products followed with a 25% growth in sales and 105% in orders. In addition, cold cuts were also highlighted, with an 18% increase in sales and 35% in orders.
"The first figures for this pre-Black Friday period show the consolidation of a trend that November has become a whole month of competitive prices, not just concentrated on Black Friday in fact", said the head of e-commerce at NielsenIQ Ebit, Marcelo Osanai.
Gross sales growth of 42.5% in the Electronics category was driven by sales of television, cell phones and smartphones. "These categories are synonymous with Black Friday. But it is worth mentioning that, with the World Cup, consumers take the opportunity to renew their TVs to watch the games", said Osanai.
Source: CNN Brasil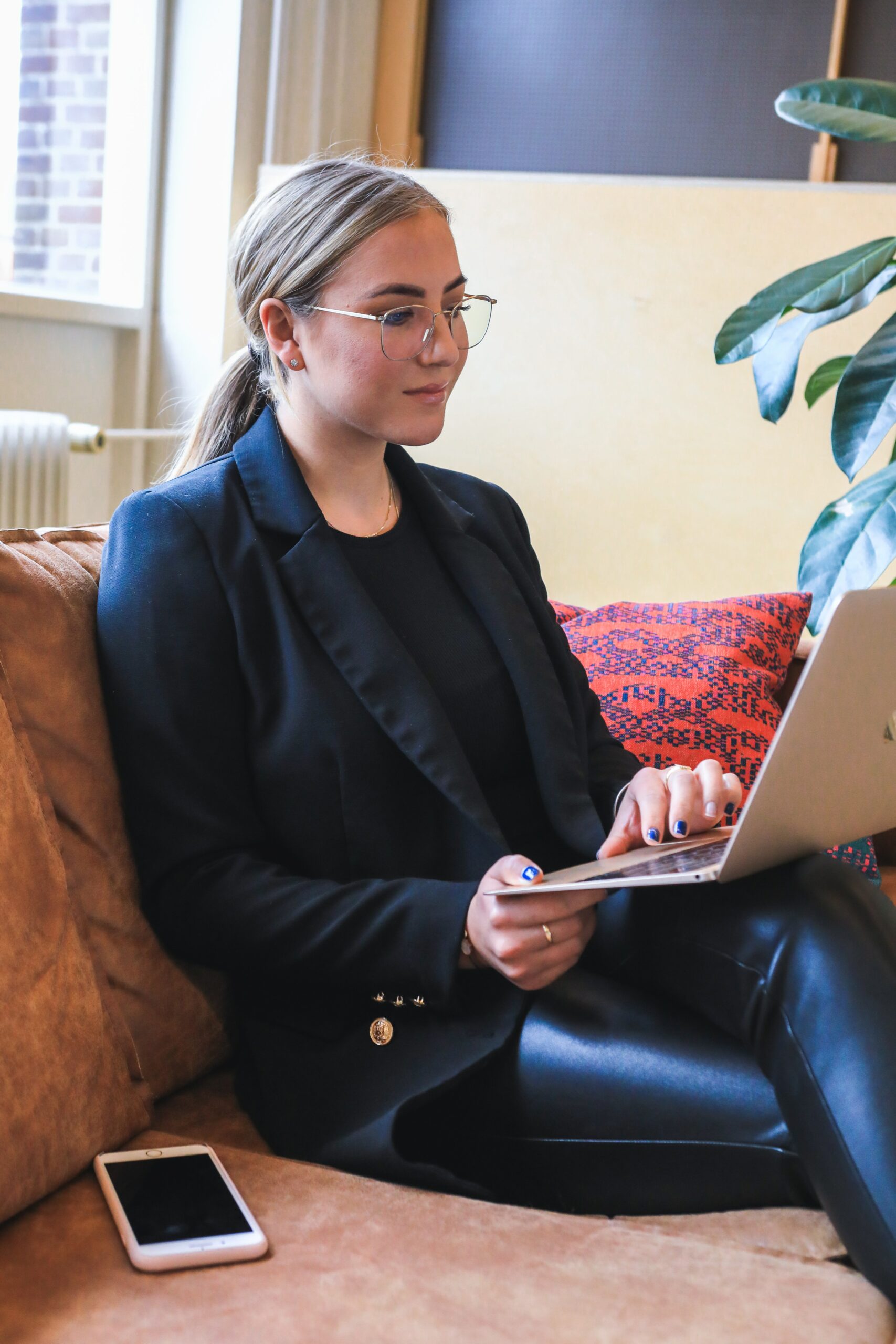 A journalist with over 7 years of experience in the news industry, currently working at World Stock Market as an author for the Entertainment section and also contributing to the Economics or finance section on a part-time basis. Has a passion for Entertainment and fashion topics, and has put in a lot of research and effort to provide accurate information to readers.