Presenter Sigma at the time of the attack on the station: "Our cars break down, I hear colleagues screaming"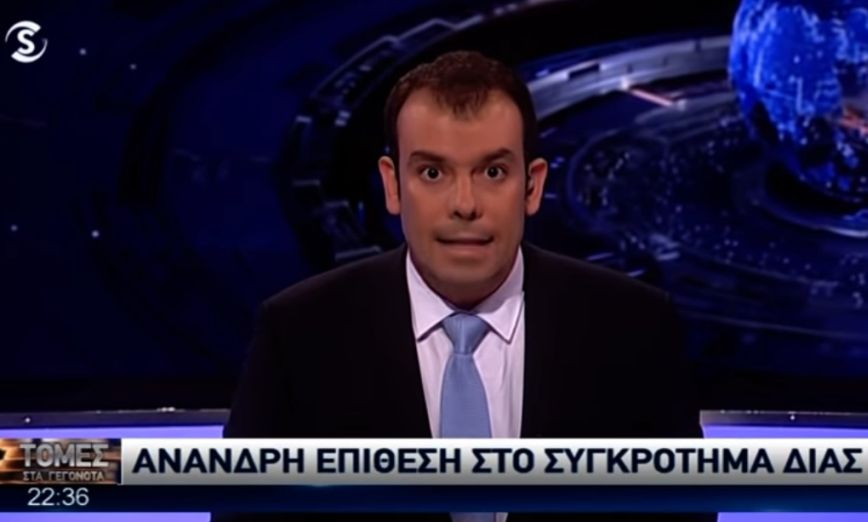 While the news bulletin of the Cypriot channel Sigma was on the air, on Sunday 18/7, Coronavirium deniers invaded the complex, breaking and burning whatever they found in front of them.
The presenter of the bulletin and journalist, Nestoras Vassiliou, was informed by the control about the prevailing situation, by the frightened colleagues.
"The band is under attack at the moment. "It seems that we have a fire at the gate of the complex, if the police hear us, let them do something," he said characteristically. Journalists are heard panicking to speak to the presenter through a headset.
"Our cars are breaking down, I hear colleagues screaming in the headset, I do not know what else to say," he said shocked.
"The gate of the band is on fire. People are inside and breaking our cars. "They throw stones, break windows, bottles, voices φων A situation prevails… what to say, unfortunately", he described.
"Everything has been done, if it is ever possible. In a democratic country in the year 2021. There are no words to describe it."