With more than seven million people having been diagnosed with the Coronavirus and around 200,000 dying from it, COVID-19 remains at large in the U.S. And now it has reached the President's family itself.
The news caused an uproar on social media when President Trump took to Twitter to unveil the unexpected news. "Tonight, @FLOTUS and I tested positive for COVID-19. We will begin our quarantine and recovery process immediately. We will get through this TOGETHER!"
As a follow-up, the First Lady confirmed the news, "Please be sure you are staying safe & we will all get through this together."
Are they showing any symptoms?
The good news is that they are both doing good. Former White House doctor Ronny Jackson explained that President Trump is asymptomatic and is likely to recover easily from the virus. He further said, "I will bet you that he does not develop symptoms, that he moves on and this does not become a big deal,"
Around 40% of the people that contract the contagious disease show no symptoms at all. However, according to the Centers for Disease, symptoms are exposed between 2 and 14 days of getting the virus.
Where did the President contract the virus from?
It is probable that the President contracted the virus by his close aide, Hope Hicks, with whom he traveled on Wednesday evening to Minnesota. She herself got tested on Thursday and was found to be symptomatic.
What's more, is that there is some evidence that proves that patients that show symptoms carry higher viral loads than those who don't show any symptoms. This indicates that Hicks could have exposed the President to higher levels of COVID-19. And also, we have rarely ever seen President Trump with a mask on, so that just increases the risks for him.
Who else could have been infected?
Now, if we track who was in contact with the Trump family over the course of the last couple of days, then there are chances that the virus was spread even more. On Wednesday, Trump attended a rally in Duluth, Minnesota. On Tuesday, as we saw him appear in the first presidential debate, he was in Cleveland, Ohio, with the Democratic Contender Joe Biden. Moreover, on Thursday, he took a part in a fundraiser and a roundtable at Bedminster, New Jersey.
Impact on the stock market
Reacting to the unexpected news, stocks around the world crashed during early Friday.
According to Jeffrey Halley, senior market analyst for the Asia Pacific at Oanda, "The Trump diagnosis is an immediate negative,"
Opposing to the gains made by it earlier, Japan's Nikkei closed down by 0.7% while Australia's ASX fell down to close at 1.4%. European stock markets took a hit and opened lower while US futures collapsed once again.
European stock markets took a hit where FTSE 100 dropped to 1.1% at the open, the German DAX fell by 1.4% and the French CAC 40 declined by 1.3%.
For the U.S futures that have already shown quite a lot volatility over the last couple of days, the Dow Futures slumped by more than 450 points immediately after the news was released. Both the S&P 500 and the Nasdaq futures went down to 1.3% and 1.6% respectively. Oil futures were also negatively affected. US crude futures fell down to $37.62 per barrel while Brent dropped to $39.79 per barrel.
Following the news, the Japanese Yen, believed to be a safe-haven currency, surged to 105.18 per dollar while the U.S Dollar Index fell to 93.733. The Australian Dollar also declined to $0.716 after an earlier high of $0.7189.
Effects on the Election 2020
According to Sebastian Galy, a senior macro-strategist at Nordae, said: "The probabilities of Joe Biden winning are increasing. Faced with this, the administration is likely to take a strong step early, likely against China. Hence, this shock should create a series of aftershocks and volatility is unsurprisingly expensive."
As of now, all the upcoming events and rallies have been canceled or postponed. The news of the President contracting COVID-19 while he, himself, was quite sure that the pandemic is not much of an issue even when the case counts continued to increase, has now led to even more uncertainty in the elections then there already was.
While the President has received sympathy messages from across the world, the social media was flooded with memes, mocking President Trump with his earlier claims about the virus being a hoax.
Hu Xijin, Editor in Chief of China's Global Times said that "President Trump and the first lady have paid the price for his gamble to play down the COVID-19. The news shows the severity of the US' pandemic situation. It will impose a negative impact on the image of Trump and the US, and may also negatively affect his reelection."
Shane Oliver, Head of Investment Strategy, Amp Capital, Sydney thought that there might be a sympathy vote for Trump. He further said, "You can imagine all sorts of scenarios here. If he tests positive and then just shows mild symptoms, it will be over in a few days. If he gets ill and has to go to hospital, the market will be a lot more concerned. Obviously, to the extent campaigning comes to a halt, it might increase fears that he might lose the election."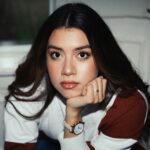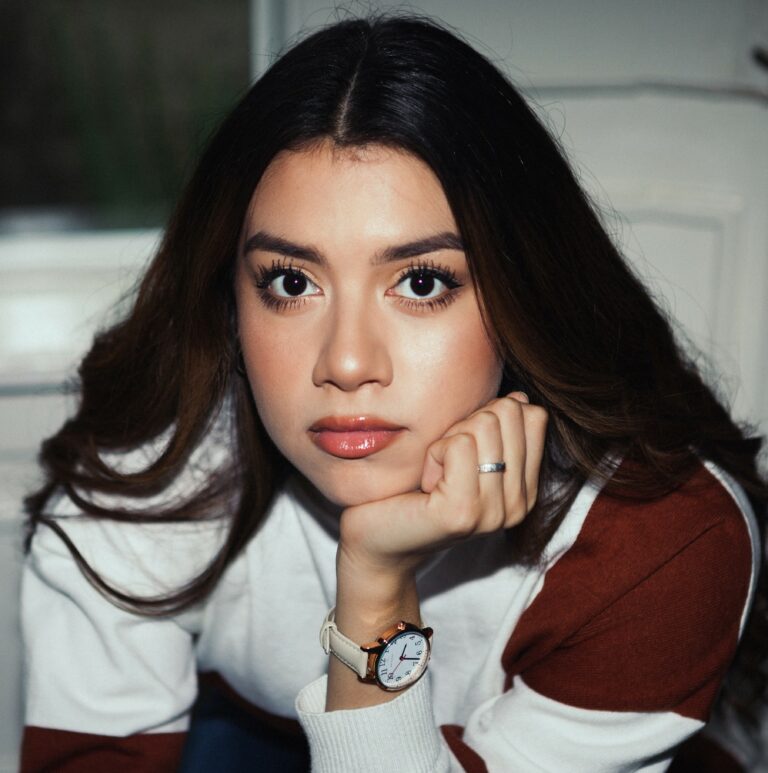 I am Sophia william, author of World Stock Market. I have a degree in journalism from the University of Missouri and I have worked as a reporter for several news websites. I have a passion for writing and informing people about the latest news and events happening in the world. I strive to be accurate and unbiased in my reporting, and I hope to provide readers with valuable information that they can use to make informed decisions.