The European Central Bank (ECB) says price pressures in the euro zone "are evident in more and more sectors", in part in the face of the impact of higher energy costs, which weigh on the economy.
Core inflation remains at high levels and the devaluation of the euro boosts inflationary pressures, says the ECB in its Economic Bulletin, published this Thursday (10th).
The institution assesses that supply bottlenecks "are gradually decreasing", but their impact persists and this still contributes to inflation. Contained demand pushes up prices in the service sector.
The ECB also comments that labor markets are showing strength, which should support higher wages to offset high inflation. But it says that most long-term inflation expectations are currently around 2% anyway.
The ECB warns that recent indicators confirm that the risks to the outlook for economic growth "are clearly to the downside, especially in the short term". For him, the biggest risk is a greater advance in retail energy prices.
In the medium term, inflation may prove higher than expected, if there are rises in energy and food prices passed on to consumers, a persistent deterioration in the productive capacity of the euro zone, a persistent increase in inflation expectations beyond the target of 2% or greater-than-anticipated advances in wages.
The bulletin recalls that, in the most recent survey of banks in the region, credit standards had been "tightened for all loan categories in the third quarter of the year".
This sector shows more concern about the worsening economic outlook and the risks faced by customers in the current environment. Banks should still continue to tighten their internal guidelines for credit approval in the fourth quarter, the ECB predicts.
The central bank says that, in the global picture, there is a slowdown and growing fears of a recession in the world. Global inflationary pressures "remain very high", adds the ECB.
Source: CNN Brasil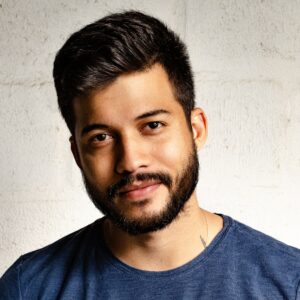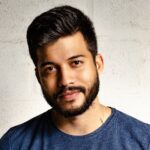 I am Joe Jameson, author of World Stock Market. I have a fascination with the stock market and how it affects our world. I enjoy writing about my findings and hope to help others understand this complex system.