Yandex has released a documentary called Mathematical Inequality. It tells about women in IT professions, about gender stereotypes in this industry and how they affect the number of women in this field. Yandex employees who work in departments responsible for development, analytics, testing, and other areas shared their stories of acquaintance with technology, talked about prejudice at an early age, while studying and at work. Expert sociologists acted as consultants for Mathematical Inequality.
Yandex HR Director Daria Zolotukhina says that only 10% of developers in the company are women, and this ratio is quite typical for technology giants. Yandex does not hide the fact that they would like to increase the number of women, which is why they made this film. Success stories should inspire girls to study hard sciences and adults to support their children's aspirations.
Before releasing the film, Yandex conducted an online survey among parents to find out how additional classes affect the choice of a future profession. The vast majority of respondents believe that boys and girls have equal opportunities, and children should attend only those circles that are of interest to them. However, in the primary grades, boys are more often given to robotics and programming, and girls to dancing and drawing. In secondary school, boys' interest in programming doubles, while girls' interest remains the same. If we talk about computer science as a direction when entering a university, then 36% of boys and only 10% of girls choose it. One of the reasons for this is prejudices and stereotypes in society.
The documentary "Mathematical Inequality" can be watched for free not only on the official Yandex YouTube channel, but also on Kinopoisk.
Source: Trash Box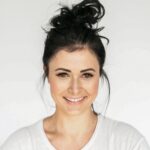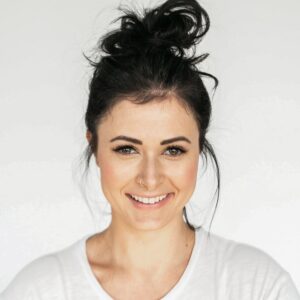 A lady with 6 years of creating content that intrigues, informs, entertains and inspires. My writing spans all topics and industries with some of my favorites related to tourism, tech, forex and stocks. From blog posts to tweets and from a para to full length featured Facebook posts, or any other form of content I do it all willingly and with enthusiasm.