Producer prices in Brazil accelerated to 1.21% in July under the weight of foodstuffs and oil refining, informed the Brazilian Institute of Geography and Statistics (IBGE) this Friday (26).
In June, the Producer Price Index (PPI) had risen 1.01%, after jumping 1.81% in May. The result led the index to accumulate a high of 18.04% in the 12 months through July, from 18.78% in June.
Among the 24 activities analyzed, the IBGE pointed out that the biggest positive influences on the July result came from food – an impact of 0.69 percentage points, after a rise of 2.97% – and petroleum refining and biofuels – an impact of 0.46 point and an increase of 3.45%.
"The highlights of the month were the food and petroleum refining and biofuel groups. The two together accounted for 1.15 percentage points of the variation that took place in July," said IPP manager Manuel Campos.
According to him, among foods, the products that most influenced the result were milk and dairy products, sugar, soy derivatives and meat. In petroleum refining, the highlight was diesel oil and gasoline.
The largest monthly changes were on account of the manufacture of tobacco products (7.01%), metallurgy (-4.03%), petroleum refining and biofuels (3.45%) and food (2.97%).
Among the major economic categories in July, the costs of capital goods rose 2.14%, while intermediate goods rose 1.08% and consumer goods increased 1.28%.
The IPP measures the variation in prices of products at the "factory door", that is, without taxes and freight, of 24 activities in the extractive and transformation industries.
Source: CNN Brasil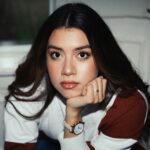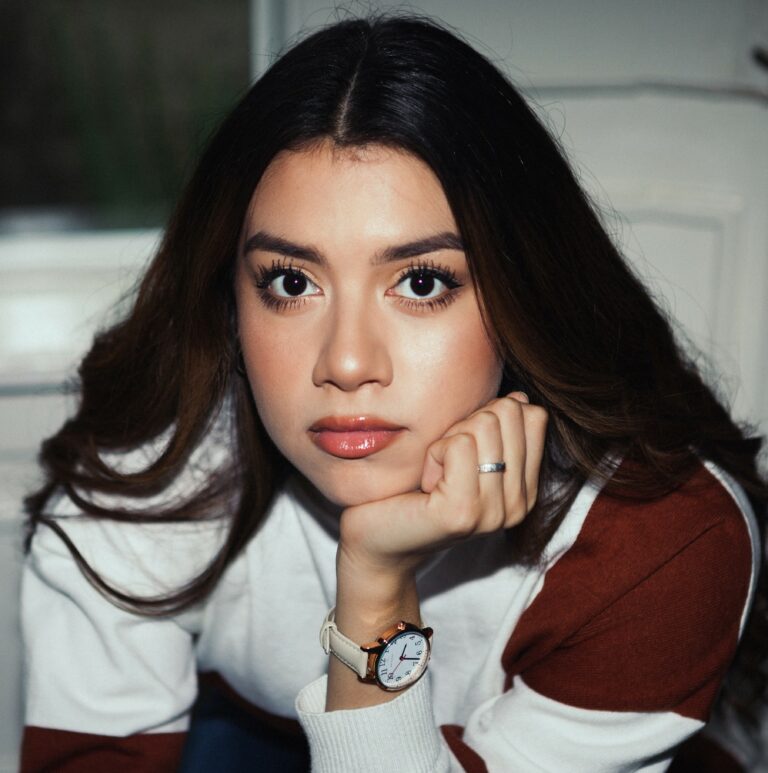 I am Sophia william, author of World Stock Market. I have a degree in journalism from the University of Missouri and I have worked as a reporter for several news websites. I have a passion for writing and informing people about the latest news and events happening in the world. I strive to be accurate and unbiased in my reporting, and I hope to provide readers with valuable information that they can use to make informed decisions.