The Athens stock exchange is moving correctively today, which cannot continue its upward momentum towards the level of 900 units, as it succumbs to the profit-taking movements manifested in most of its securities.
In particular, the General Index recorded losses of 0.50% at 888.78 points, while the turnover is at 11 million euros and the volume at 4.8 million pieces. The FTSE 25 also recorded a 0.56% drop, at 2,149.90 points, while the banking index lost 1.07% at 583.49 points.
Since July 5, when both the general and the banking indices were at year lows, gains exceed 14% for the former and 33% for the latter. In fact, in this period, the general index has recorded only six bearish sessions, out of a total of 29 sessions, offering significant gains to short-term investors who believed that the AX position is not at year lows.
Of course, the 900 level may test this bull run as the orders of those trapped in early June, when it was lost, are activated. So far, what most analysts are pointing to is that the improvement in turnover will help the market withstand these pressures, even giving the signal that it has the purchasing power needed. And indeed, turnover looks improved today, as it did in yesterday's session, where we had strong activity through pre-arranged trades.
In any case, however, the market should make a stop in its upward streak, assimilating the levels and creating footholds in case of international disturbances. Especially in the latter, although the AXA has shown some resistance to external turbulence, everyone agrees that it should stop "resorting" to the levels of 850 points whenever the climate worsens internationally and create stronger dykes in the zone of 900 points.
Dashboard
On the board now, Piraeus is recording losses of 3.15%, while PPC, EYDAP, Lambda, Titan, Ellactor, Mytileneos, Alpha Bank, ELHA and Hellenic Petroleum are down more than 1%. Eurobank, GEK Terna, Sarantis, Jumbo, Biohalco, ADMIE, OLP, Terna Energy, OPAP, Motor Oil and Ethniki are moving slightly lower.
On the contrary, Quest gains 1.53%, while Coca Cola and OTE increase by 1.16% and 1.13% respectively, Aegean is only at +0.38%.
Source: Capital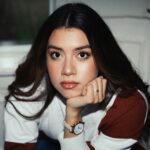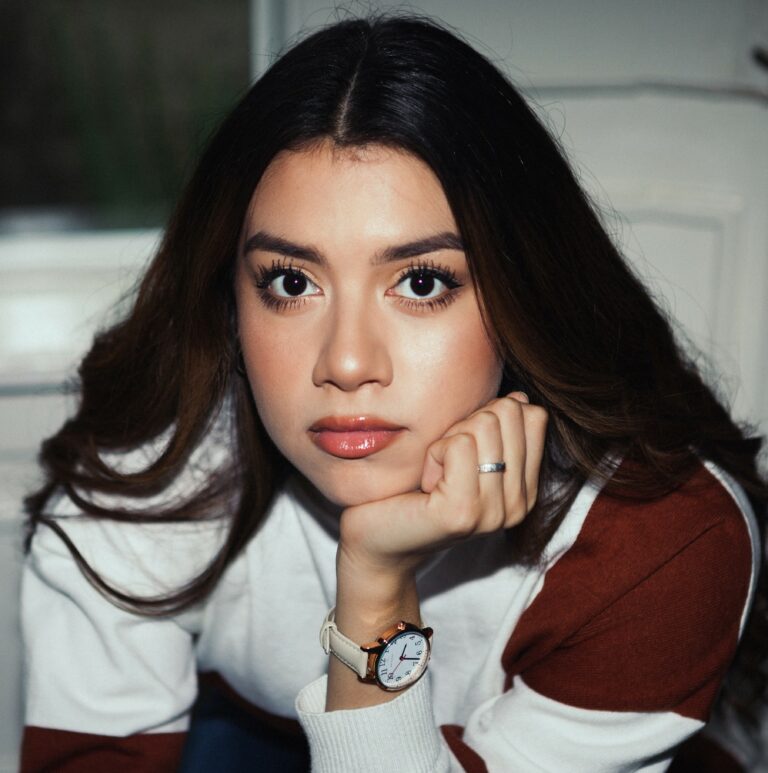 I am Sophia william, author of World Stock Market. I have a degree in journalism from the University of Missouri and I have worked as a reporter for several news websites. I have a passion for writing and informing people about the latest news and events happening in the world. I strive to be accurate and unbiased in my reporting, and I hope to provide readers with valuable information that they can use to make informed decisions.