Most European stock markets continued to gain more than 1% on Thursday as strong corporate results – at a difficult time, with unprecedented geopolitical tensions and a wild inflation rally – boosted the market today
French bank Credit Agricole jumped 4.35% after reporting better earnings estimates for the latest quarter, as did BNP Paribas and Societe Generale in previous days.
German giant Lufthansa, meanwhile, is gaining more than 5% after returning to operating profit in the second quarter. UK retailer Next climbs 3% after it revised its full-year sales and profit forecasts upwards.
On the board, the pan-European Stoxx Europe 600 index rose 0.65% to 441.13 points.
Germany's DAX gains 1.25% to 13,756.44 points, while France's CAC 40 gains 1.1% to 6,541.62 points
Britain's FTSE 100 gained 0.5% to 7,481.52 after the Bank of England (BoE) decided to raise interest rates by 50 basis points to 1.75% as part of its bid to rein in the highest inflation in recent years 40 years old. This was the biggest rise in UK interest rates since 1995.
Gains in the Eurozone as well, with Italy's FTSE MIB gaining 1.05% and Spain's IBEX 35 gaining 0.6%.
Source: Capital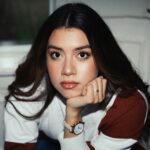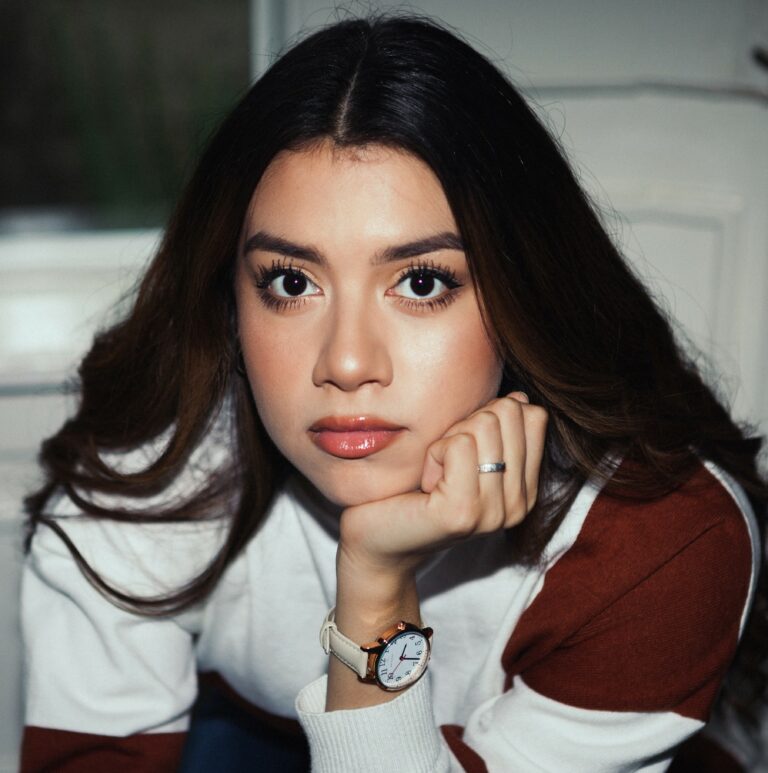 I am Sophia william, author of World Stock Market. I have a degree in journalism from the University of Missouri and I have worked as a reporter for several news websites. I have a passion for writing and informing people about the latest news and events happening in the world. I strive to be accurate and unbiased in my reporting, and I hope to provide readers with valuable information that they can use to make informed decisions.