A leak previously suggested that Samsung was working on a third foldable (presumably rollable) smartphone, codenamed N4, but it was followed by another leak suggesting that this third foldable smartphone was codenamed Diamond.
Now it has become known that the Project Diamond is indeed a real smartphone that has nothing to do with the aforementioned models. The source says that this is the internal code name for the flagship smartphone Galaxy S23.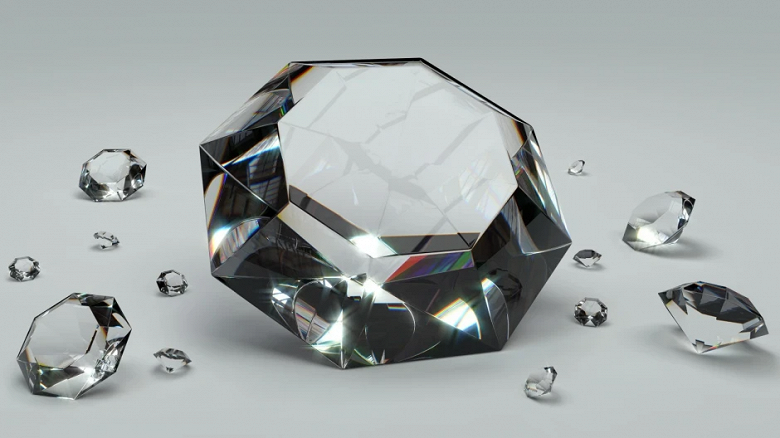 Ross Young, founder of research firms Display Supply Chain Consultants and DisplaySearch, confirms that the Galaxy S23 is essentially already in development, which isn't surprising since development of a new flagship starts as soon as each next generation is released.
It's too early to speculate about what the Galaxy S23 will bring us, other than next-gen Qualcomm/Exynos chipsets. Beyond that, the Samsung Galaxy S23 Ultra will likely use Samsung's 200-megapixel image sensor, though it's unlikely to be the first phone to feature such a camera on the market. Of course, it should also get faster charging than the 45W in the Galaxy S22 Ultra.
Source: ixbt