Around 170,000 people marched through Madrid this Saturday (18), in the biggest protest so far against an amnesty law for the attempted separation of Catalonia in 2017, which was negotiated by the Socialists to form a government.
The demonstration, the latest in a series of protests in Spanish cities, was held two days after Socialist Prime Minister Pedro Sánchez won a four-year term, with support from nationalist parties in Catalonia and the Basque Country, in return your support for the law.
Protesters, many of them waving Spanish flags and holding signs that read "Sánchez traitor" and "Don't sell Spain," protested the law. Four judicial associations, opposition political parties and business leaders say the text threatens the rule of law and the separation of powers.
Authorities estimate the number of protesters at 170,000.
After the march, hundreds of people protested on the highway near the Moncloa Palace, the prime minister's residence in Madrid. The A6 road was closed for around an hour during the protest, but reopened after police cleared the area.
A small protest was held in front of the Spanish Embassy in London.
The amnesty will cover around 400 people involved in the 2017 independence attempt, including separatists, but also police officers involved in conflicts with activists.
The independence referendum was declared illegal by the courts and generated Spain's worst political crisis in decades.
Sánchez, who won a parliamentary election to form a new government on Thursday (16) by 179 votes in favor and 171 against, defended the law saying the amnesty would help ease tensions in Catalonia.
See also: Sánchez takes the oath of office as Prime Minister of Spain
With reporting by Graham Keeley and additional reporting by Susana Vera, Raul Cadenas, Silvio Castellanos
Source: CNN Brasil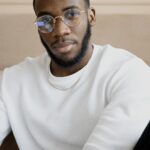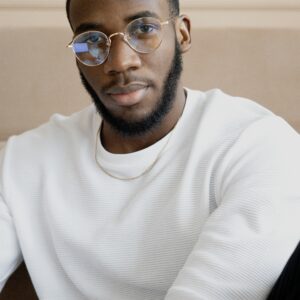 Bruce Belcher is a seasoned author with over 5 years of experience in world news. He writes for online news websites and provides in-depth analysis on the world stock market. Bruce is known for his insightful perspectives and commitment to keeping the public informed.