The PT presented an amendment to the PEC dos Combustíveis, sponsored by the Jair Bolsonaro government (PL), to ensure that the resources, estimated at R$38.7 billion, are guaranteed in 2023 for social benefits. The legend also wants to prevent the current government from advertising the benefits.
"In the 2023 fiscal year, the Executive Power is authorized to preserve the purchasing power of the benefits covered by the Constitutional Amendment, as well as to meet the demands for a new concession of these benefits, observing the respective legal criteria for access and registration", says the amendment. , signed by Senator Jacques Wagner, one of the coordinators of Lula's campaign. The party has called the measure a "democratic clause".
The text also tries to prevent President Bolsonaro from advertising the benefits package.
"It is prohibited for federal public bodies or the respective entities of the indirect administration to carry out institutional publicity of social benefits paid for by the extraordinary expenses referred to in this article", establishes the text.
According to the PT leader in the Chamber, Reginaldo Lopes, there is still no definition as to whether the bench will support the PEC without these amendment conditions. "It's a path. We're talking," he told CNN .
Source: CNN Brasil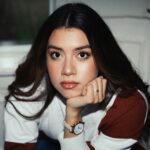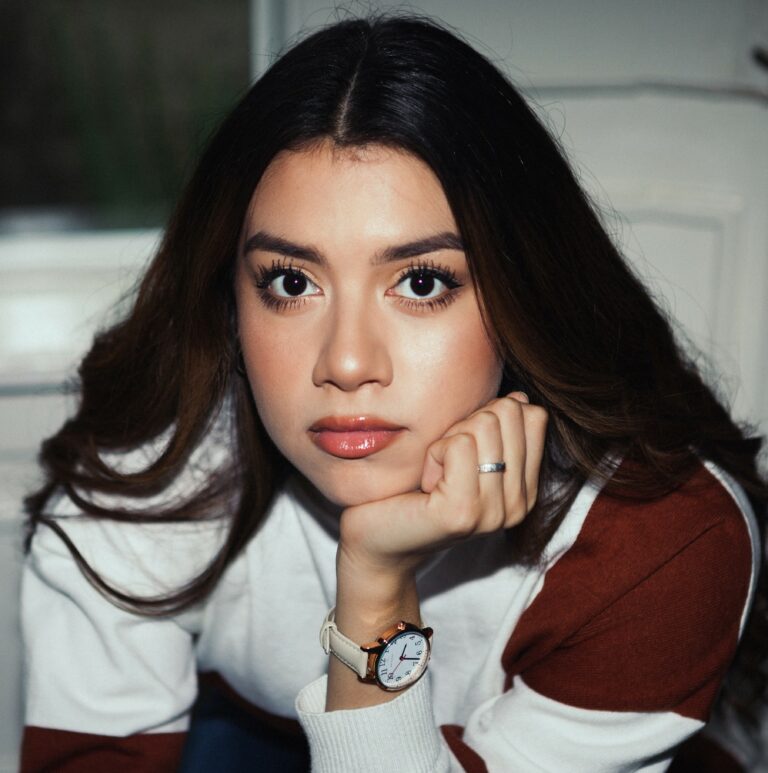 I am Sophia william, author of World Stock Market. I have a degree in journalism from the University of Missouri and I have worked as a reporter for several news websites. I have a passion for writing and informing people about the latest news and events happening in the world. I strive to be accurate and unbiased in my reporting, and I hope to provide readers with valuable information that they can use to make informed decisions.