The intention of the US senator to build his election campaign around the creation of an "army against cryptography" caused indignation on the part of representatives of the concerned public.
In a joint address by the presidents of the three nonprofits Club for Growth, Americans for Tax Reform and FreedomWorks, David McIntosh, Grover Norquist, and Adam Brandon, to representatives of the U.S. Parliament, concerns are raised about increased efforts by Senator Elizabeth Warren to introduce new rules for digital assets and companies.
"We are extremely disappointed with attempts to attack digital asset companies and the work of senators like Elizabeth Warren who restrict economic freedoms. Free market capitalism has created more wealth and prosperity than any other economic system in the history of the world. We oppose attempts to stifle innovation, to punish the creators of new jobs and new generation investment in America." says
in the circulation of public figures-businessmen.
Former Coinbase Board Member Katie Haun commented
to The Wall Street Journal, the visionary stance of Warren and her supporters, calling the congressmen's efforts "misguided, reckless, and potentially unconstitutional." The businessman believes that America has embarked on "a dangerous path of closing the banking system to those who are disadvantaged."
Critical statements by representatives of the US crypto industry are shared by the editorial board of major media CoinDesk. Commenting on recent actions by the federal government, CoinDesk said that as journalists they try to remain neutral, however, the situation shows that behind the attacks on the industry, there may be a coordinated attempt by the authorities to harm the digital asset industry.
Source: Bits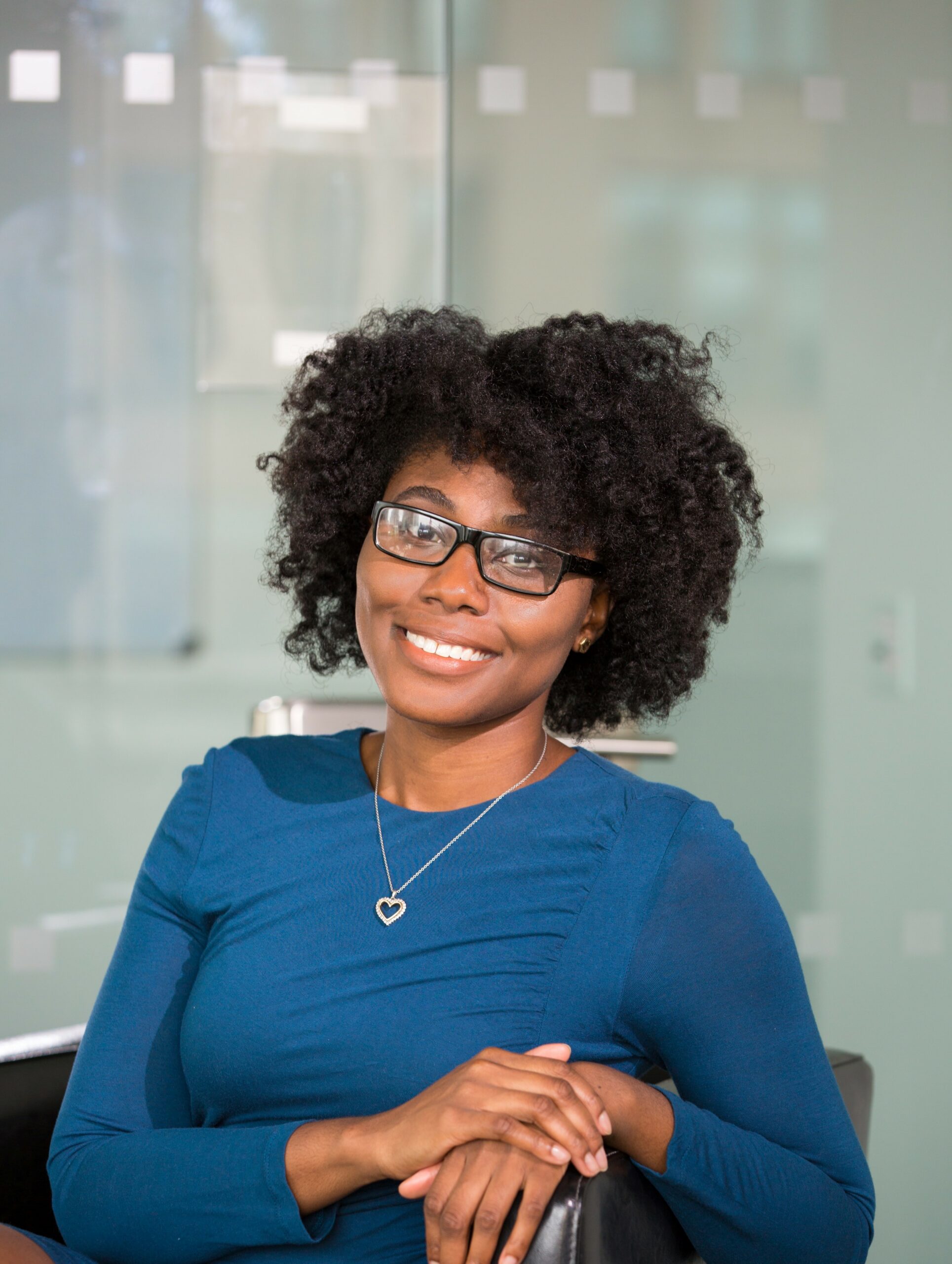 I am an experienced journalist, writer, and editor with a passion for finance and business news. I have been working in the journalism field for over 6 years, covering a variety of topics from finance to technology. As an author at World Stock Market, I specialize in finance business-related topics.