As you know, today Apple will present its new products. This is expected to be a desktop computer and a monitor. Anticipating the presentation, the source published data on sales of various types of Apple products for 2021 and a forecast for 2022.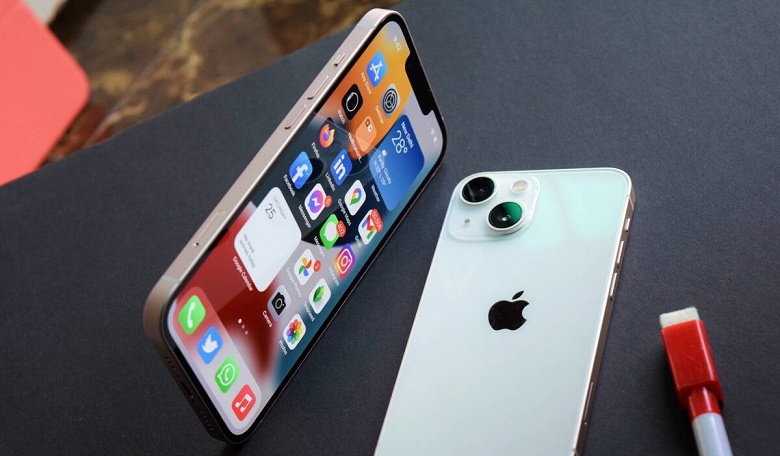 Apple sold 233 million iPhones last year. It is expected that this year they will be sold 244 million units. If the forecast comes true, the growth will be 4.7%. Growth in sales of all smartphones is projected at the level of 3.6% – from 1.333 to 1.381 billion units.
Apple iPads sold 55.2 million units in 2021. This year, sales of 52.0 million units are predicted, which is a decrease in sales by 6.3%. For the tablet market as a whole, analysts predict a reduction of 6.0% – from 155.1 to 145.8 million units.
Sales of Apple MacBooks in 2021 amounted to 23.3 million units. Apple is projected to sell 23.5 million mobile computers this year, up 1.1% from last year. At the same time, the global notebook market will decrease by 4.1% – from 246.1 to 235.9 million units.
Finally, Apple's AitPods TWS headphones, which sold 73 million last year, will sell 84 million this year. In any case, this forecast is given by TrendForce specialists. They also expect that sales of all TWS earphones will grow from 293 to 332 million units. These figures correspond to a 15% increase in sales of Apple AitPods headphones and a 13% increase in the overall market.
Source: ixbt