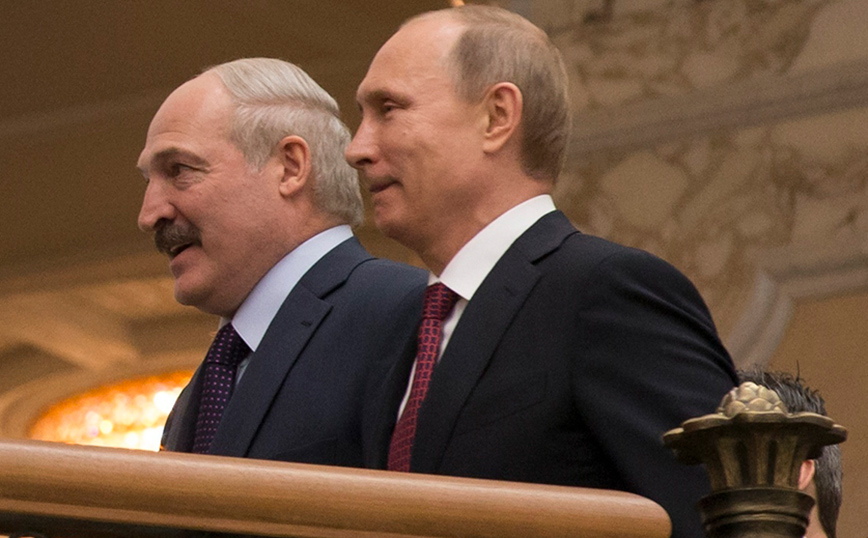 Russia to supply nuclear-laden missiles "in the coming months", Belarus says Vladimir Putin welcoming the Belarusian President Alexander Lukashenkoalso offering assistance in modernizing its warplanes to acquire portability nuclear weapons.
"In the coming months, we will be transporting to Belarus regular Iskander-M missile systems, capable of using ballistic missiles or Cruise missiles, in their conventional and nuclear versions," Putin said at the start of his conversation with Lukashenko. from Russian television.
"A large number of Su-25 aircraft are in service with the Belarusian army. They could be improved in the right way. "This modernization must take place in the aircraft factories in Russia and the training of the personnel must start accordingly," the Russian president said, after his Russian counterpart asked him to "adapt" the aircraft to be capable of carrying nuclear weapons.
During their meeting they also discussed the issue of the fertilizer market.
"We have agreed with Lukashenko to do everything possible to meet the needs of our consumers and our customers," Putin said, adding that Moscow "is in contact with the competent services of the United Nations "on the subject.
Source: News Beast