Russian President Vladimir Putin will not personally attend a Group of 20 leaders summit in Bali next week, the Russian Embassy in Indonesia told CNN on Thursday (10).
Putin will be represented by Russian Foreign Minister Sergei Lavrov, he said. Yulia Tomskaya , chief of protocol at the embassy. Tomskaya added that Putin is still deciding whether he will attend one of the meetings virtually.
Putin's decision not to attend the G20 summit in person spares him the embarrassment of being confronted – or avoided – by other world leaders about Russia's invasion of Ukraine.
In the run-up to the event, Western countries and Ukraine pressured G20 host Indonesia to step up its condemnation of Moscow and withdraw Putin's invitation to the summit.
US President Joe Biden, who is attending the summit, said in March that Russia should be expelled from the G20. Senior members of his government have left the group's events where Russian delegates are present.
Indonesia resisted pressure and sought to maintain a neutral stance and invited Ukrainian President Volodymyr Zelensky to the summit as a guest.
Zelensky said Ukraine will not attend the G20 summit if Putin attends. He must attend meetings virtually.
Chinese leader Xi Jinping, who met Putin in Uzbekistan in September, is also expected to attend the summit and meet Biden for the first time since the US president took office nearly two years ago.
Source: CNN Brasil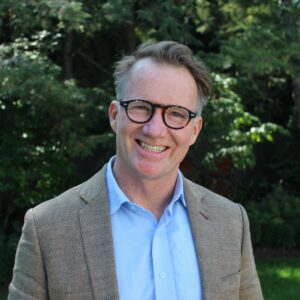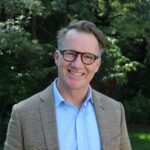 I have worked in the news website industry for over 10 years. I currently work as an author at World Stock Market and write about various financial topics. My goal is to provide readers with informative, insightful content that will help them make sound investment decisions.