Putin's life is a seven-seal secret: The marriage that lasted 30 years and the rumors that he will become a father again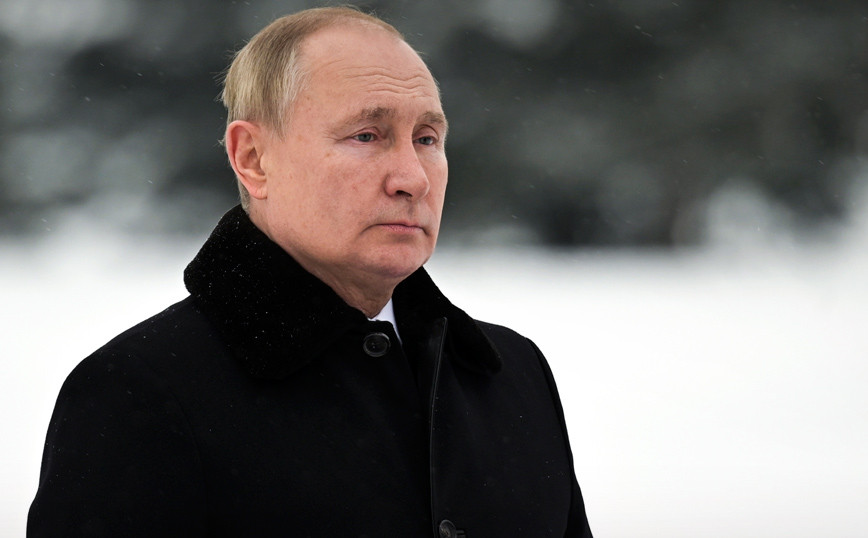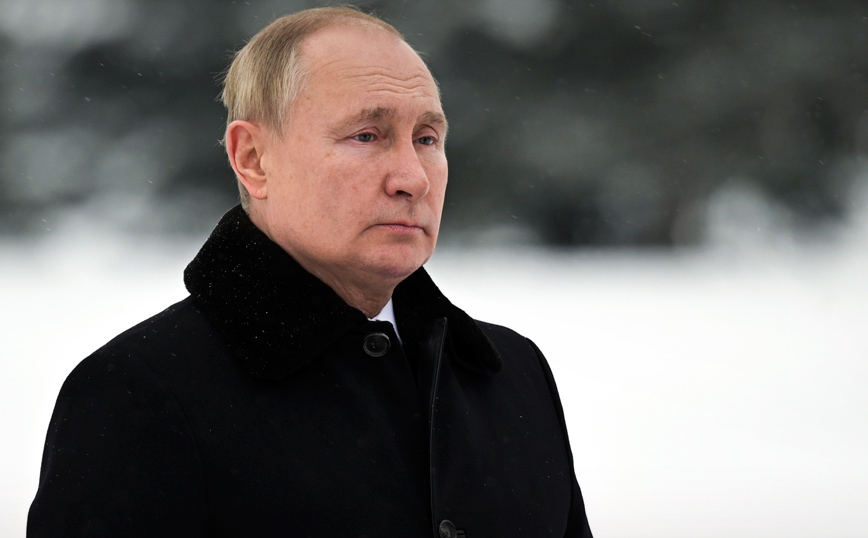 The strong man of Russia Vladimir Putin takes care to keep his personal life a secret, especially after his divorce in 2014 with his wife of 30 years, Ludmila Putina.
His life was again in the spotlight when rumors circulated that he was living with Alina Kabaeva, the Golden Olympian of rhythmic gymnastics in 2004 in Athens and later a government MP, almost 30 years younger than him. Some Russians saw her as the reason for the dissolution of his marriage and believed that she would be the new First Lady of Russia. In fact, lately there are new rumors that she may be expecting another child.
"I have a private life, in which I do not allow interventions. "It must be respected," he once said. Rumors erupted when political rival Alexei Navalny claimed he had married the former Olympian in a secret ceremony.
Putin is said to have had at least two sons with his "secret mistress" and in recent days it has been reported that he may be expecting another child with 38-year-old Kabaeva.
Marriage and divorce
His marriage to the flight attendant of the Russian company Aeroflot Lyudmila Putina dates back to the early 1980s, when the couple met in the city of Leningrad, today St. Petersburg, in a theatrical performance through a mutual friend, according to the Mirror. invokes the ΑΠΕ-ΜΠΕ.
She herself had once confessed that the shy young man in the poor outfit, attracted her interest, as she always found tickets for the best performances, while he is said to have hidden from her that he was working as a KGB spy for much of their three-year flirtation. The non-romantic marriage proposal just came to their home one afternoon.
They were married in 1983 and had two daughters, Maria in April 1985, and Ekaterina in August 1986. They remained married until 2014, despite ongoing rumors about their relationship.
After serving in the KGB, they returned to St. Petersburg and he began working for the government. A Reuters report said that although she had her own ambitions, Putin wanted to keep her out of the limelight. "He believed that a wife should be modest and not stand out." She only appeared when the protocol required it, she did not look comfortable, while in a TV show she was commented because she was not wearing her wedding ring.
In his autobiography, Putin admits that his wife "cried all day" when she realized that "family privacy was over" when she became president of Russia in 2000.
With their joint appearance on Russian television after a ballet performance in the Kremlin amphitheater, announced that their marriage was over. Ludmila said the separation was "civilized" and that they would stay "forever close". "It was a decision we made together, we rarely saw each other, everyone has their own life," said the Russian president.
The reason for the divorce was that "they saw little of each other" due to the feverish work schedule of the Russian President. However, there have been rumors of Ludmila allegedly telling a intelligence agent that Putin was a "serial woman" and abusing her.
Source: News Beast