- Article Top Advertisement -
In its second phase, it can be seen how the investigation into the bribery scandal of MEPs from Catarrhalso known as Qatargate, with La Repubblica claiming that "a request is ready to lift the immunity of some MEPs".
- Article Inline Advertisement 1-
According to the Italian newspaper, this second phase can start as early as tomorrow, with new investigations and a direct report to the European Parliament. La Repubblica adds that the Belgian prosecutors, in those hours, informed the presidency of the European Parliament that they will send very soon, possibly, a request to lift the immunity of MEPs.
Information from the newspaper states that it appears to be for two requests concerning MEPs Mark Tarabella and Andrea Coccolino. At the moment, as far as the Belgian MEP Maria Arena is concerned, the investigations do not seem to be moving into a new phase, with a request to lift her immunity.
La Repubblica predicts that if the whole matter is examined at a rapid pace, the plenary session of the European Parliament may be called to express itself on the request of the prosecutors for Tarabelas and Cotsolinos, on January 16. At the same time, he believes that given the scope of the scandal, it would be difficult for the European Parliament not to proceed with the removal.
The Italian newspaper adds that the Belgian secret services believe that "at least one Italian MEP, Andrea Coccolino, allegedly intervened inside the European Parliament, to promote Moroccan interests".
It is reminded that Francesco Giorgi was Coccolino's assistant. The latter, however, in his statements, has emphasized that "he never took a single euro to act in a way that contradicted his obligations". According to La Repubblica, however, Giorgi reportedly testified that he "assumes" that Panzeri may have given money to Coccolino.
"The lifting of the immunity of Mark Tarabella, who belonged, directly, to the Pancheri network, can also be requested", the Rome newspaper adds. As, finally, for the two Italian center-left MEPs Alessandra Moretti and Brando Benifei, it is emphasized that "their assistants may have been part of the Panzeri network, but there is no evidence that they themselves knew that behind Panzeri there was not a simple NGO, but corrupt states, which wanted to buy off European democracy".
Source: News Beast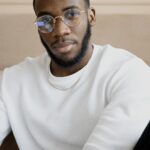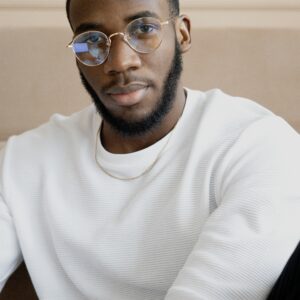 Bruce Belcher is a seasoned author with over 5 years of experience in world news. He writes for online news websites and provides in-depth analysis on the world stock market. Bruce is known for his insightful perspectives and commitment to keeping the public informed.
- Article Bottom Advertisement -