Yesterday, Qualcomm made an unexpected announcement, presenting a rather expensive smartphone intended for participants in the Snapdragon Insiders program and demonstration of all Qualcomm software innovations.
Immediately after the announcement, Qualcomm was asked how long this smartphone will be supported by updates. Qualcomm has confirmed that it will run stock Android 11 out of the box and will receive regular Android security updates for four years. At the same time, it is not known how many numbered operating system updates the smartphone will eventually receive.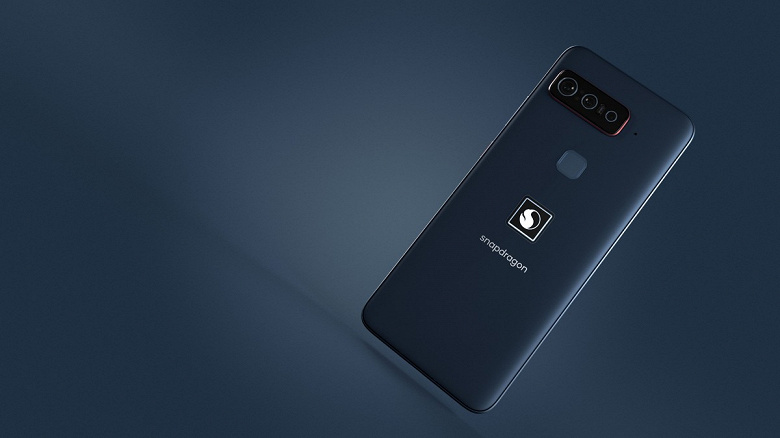 The smartphone was created with the participation of Asus: in fact, it will be produced, sold and sold by Asus, but it will not have the proprietary Zen UI shell, as on Asus smartphones.
The smartphone is based on the Snapdragon 888 single-chip system, it received 512 GB of UFS 3.1 flash memory and 16 GB of LPDDR5 RAM. It has a large 6.78-inch Samsung AMOLED screen with a resolution of 2448 x 1080 pixels, which supports a high refresh rate of 144 Hz, as well as a state-of-the-art fingerprint scanner located on the back.
Sales begin in August for $ 1,500.
.