Queen Elizabeth has died at the age of 96, as announced by Buckingham Palace with the news being broadcast by all the British media.
"The Queen passed away peacefully at Balmoral this afternoon," the palace said.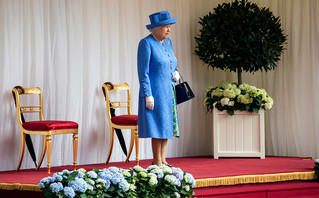 While her untold fortune had made her one of the richest women in the world –see here how her estate will be divided now that she has passed away– Queen Elizabeth on a personal level he loved simplicity. Characteristically, she was a keen horsewoman, while she kept racehorses, often attended races and periodically visited the Kentucky stud farms in the United States.
One of the most influential presences in the world embarked on her journey to eternity full of days at the age of 96 and with life experiences that many would envy.
Source: News Beast