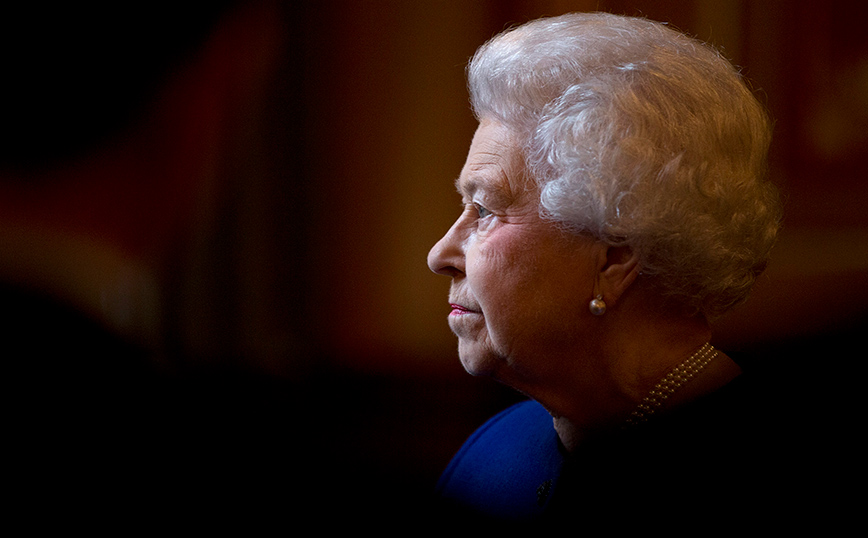 Buckingham Palace has released the first photograph of the Queen's grave, where she is buried alongside her parents, Queen Elizabeth, King George VI and her husband, Prince Philip, Duke of Edinburgh.
"A photograph has been released today of the book stone which is now installed at the King George VI Memorial following the incarceration of Her Majesty Queen Elizabeth. The Monument to King George VI is within the walls of St. George's Chapel, Windsor," a post on the royal family's official Instagram account reads, among other things.
Elizabeth's name appears inscribed in gold letters on the Belgian black stone slab. On the same plate are written the names of the parents of George VI and Elizabeth as well as her husband Prince Philip.
The two couples are separated by a star of the Noble Order of the Garter as the deceased were members of it, and St George's Chapel in Windsor is his spiritual home. It is noted that in the same chapel is the tomb of Princess Margarita who passed away in 2002 at the age of 71.
The royal tomb will open its gates to the public who wish to pay their respects from Thursday 29 September. The cost of the ticket on weekdays amounts to 26.50 pounds, while on Saturdays the cost amounts to 28.50 pounds.
Source: News Beast