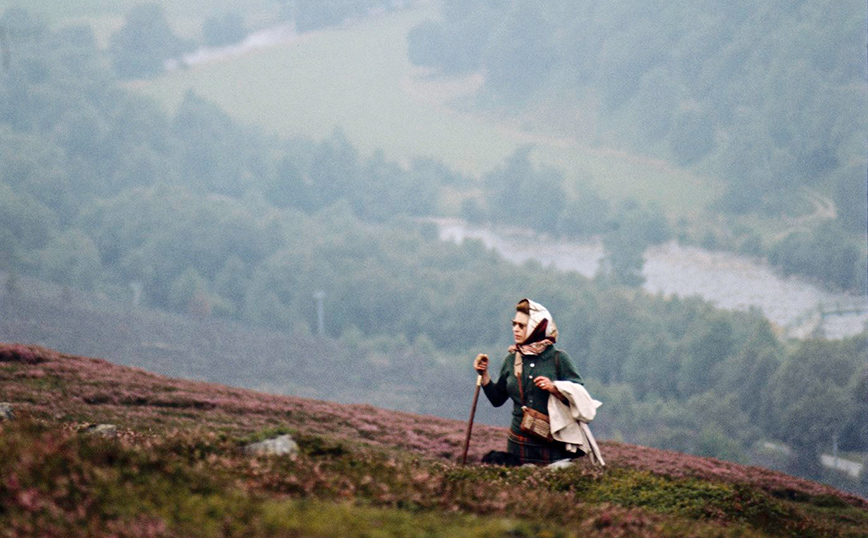 A rare and unknown photo of her Queen Elizabeth the palace posted on its official Twitter account, after she was buried in a private ceremony away from the public eye, attended only by members of the royal family. "May the Angels accompany you to your final abode," is the message accompanying the photo, with no further information as to where and when it was taken.
After a long ceremony, which the whole planet watchedthe Queen Elizabeth rests at her final residence, with her husband of 73 years, Philip, at Windsor Castle.
Earlier, the body of Elizabeth II had been placed in the royal crypt, after the symbols of power – the crown, orb and scepter – were first removed from the coffin. The parents of Queen Elizabeth II and her sister Princess Margaret are buried in the same chapel.
So the royal family made another post with the persons buried in this particular chapel…

Source: News Beast