Ruja Ignatova appeared on stage in a burgundy red ball gown adorned with black sparkles. Beams of light ignited, balls of fire erupted, and the Alicia Keys song "Girl on Fire" blasted from the speakers.
"Looks like a girl, but she's a flame. She shines so bright she could burn your eyes – you better look the other way", read the lyrics, as a beaming Ignatova thanked the crowd and was applauded at London's Wembley Arena.
The scene took place in June 2016, when cryptocurrency was an emerging buzzword and investors were struggling to make a lot of money from it. Ignatova dubbed herself "Cryptoqueen" ("Cryptorainha") and toured her company, OneCoin, a lucrative Bitcoin rival in the growing cryptocurrency market.
"In two years, no one will talk about Bitcoin anymore," she declared to applause and whistles from investors.
Sixteen months later, Ignatova boarded a plane in Sofia, Bulgaria, her country of birth, and disappeared. Since then, no one has seen her again.
Authorities say OneCoin was a pyramid scheme that defrauded people of more than $4 billion after Ignatova convinced investors in the U.S. and abroad to pour a large chunk of money into her company. . Federal prosecutors describe OneCoin as one of the largest international fraud schemes ever perpetrated.
She is now one of the FBI's Top 10 Most Wanted Fugitives, alongside gang leaders and assassins. The businesswoman is the only woman on the list. Of the 529 fugitives on the FBI's list since it was launched in 1950, the investor is one of just 11 women.
Ignatova and her partners "swindled innocent victims out of billions of dollars by claiming that OneCoin was the 'Bitcoin killer,' Damian Williams, New York's top prosecutor, said in a statement last month.
"In fact, OneCoins were totally worthless. Lies were designed with one goal in mind: to get people all over the world to hand over their hard earned money."
According to court documents, she knew it was a scam from the start.
Since Ignatova disappeared in October 2017, her face has been highlighted on the FBI website and in media around the world. She is also one of the most wanted people in Europe.
At the bottom of her "Wanted by the FBI" poster is a note: "Ignatova is believed to be traveling with armed security and/or personnel. Ignatova may have had plastic surgery or otherwise altered her appearance." The FBI says it chooses fugitives for the list based on the length of their criminal records and how dangerous they are. It also favors fugitives who are not well known to maximize the show's national publicity.
The FBI declined to provide additional details to the CNN in addition to documents from the US Department of Justice, which do not contain the name of the defendant's lawyer. "It is a case of ongoing investigation. We cannot comment beyond what has already been publicly disclosed," said Daniel Crifo, a spokesman for the FBI's New York office.
But court documents detail a mind-bending narrative: how Ignatova and OneCoin co-founder, Swede Karl Sebastian Greenwood, were allegedly aware from the start that their ambitious venture was a pyramid scheme.
"The OneCoin cryptocurrency was established for the sole purpose of robbing investors," IRS Special Agent John R. Tafur said in a statement (the IRS is an equivalent of the Internal Revenue Service).
While Greenwood and Ignatova were working on the OneCoin concept, they referred to it in emails as a "junk currency," according to federal officials in court documents. The documents show that Greenwood described his investors as "idiots" and "crazy" in an email to Ignatova's brother, Konstantin Ignatov, who also took part in the coup and took over leadership of OneCoin after his sister disappeared, according to prosecutors. .
"It might not be something really clean or something I normally work on or even be proud of (except with you in particular while we make money)," Ignatova wrote to Greenwood in 2014.
She also proposed an exit strategy should the company fail, saying in a 2014 email to Greenwood that they should "take the money and run and blame it on someone else."
From a very young age, Ignatova wanted to be rich.
Ruja Ignatova, 42, is a German citizen, but born in Bulgaria, the daughter of an engineer and a teacher. In the book, "The Missing Crypto Queen", author Jamie Bartlett detailed her rise from modest beginnings to stardom as an entrepreneur.
According to the book, when Ignatova was a young girl, her family moved to Germany, where she excelled as a student and spent her free time studying and playing chess. Classmates described her as smart, determined and aloof.
The young woman won a scholarship to a university in Konstanz, Germany, where she met and married a law school colleague. She maintained that she did not want children, Bartlett wrote, because they would stand in the way of her acquiring wealth.
The future investor also told people that she wanted to be a millionaire by age 30.
"She desperately wanted to be rich and would devour books late at night on how to make money," wrote Bartlett.
After studying European law at Oxford University, Ignatova took a job in Sofia as a consultant for McKinsey & Company, the international management consulting firm.
Customers trusted her and related to her rise from humble beginnings and fierce desire to be rich. Fluency in languages, including Russian, German, English and Bulgarian, also helped.
Appearances were important to Ignatova, who often attended events in evening gowns and bright red lipstick, wearing diamond earrings.
"Everything exuded success and glamour," wrote Bartlett. "She was obsessed with style and image."
Source: CNN Brasil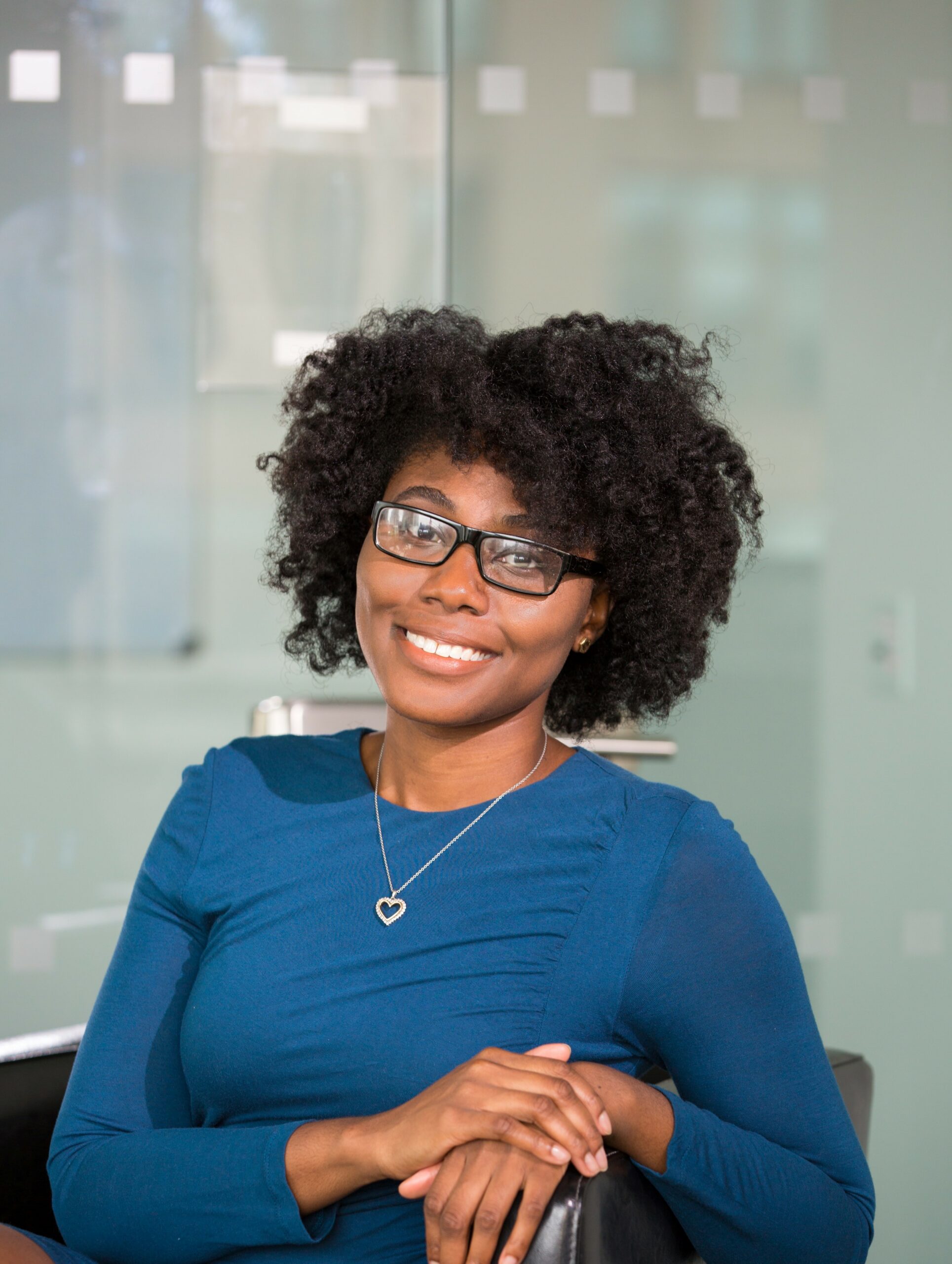 I am an experienced journalist, writer, and editor with a passion for finance and business news. I have been working in the journalism field for over 6 years, covering a variety of topics from finance to technology. As an author at World Stock Market, I specialize in finance business-related topics.