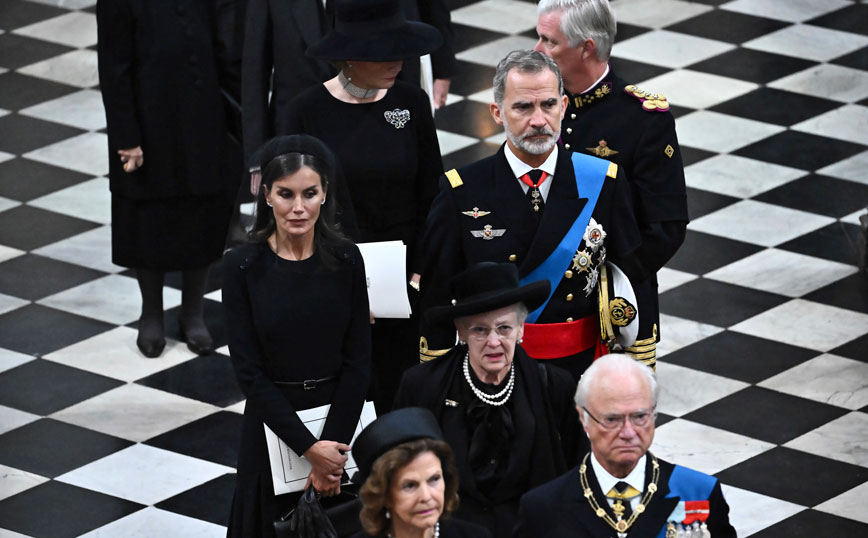 THE queen margarita of denmark, which was present in Queen Elizabeth's funeral on Monday in London, she tested positive for coronavirus. The 82-year-old monarch, fully vaccinated against the coronavirus, who had contracted the virus again in February, tested positive last night, the palace announced.
"The Queen's activities this week have been cancelled," the palace said, without giving further details on her health condition.
Queen Margaret, who has been on the throne since January 14, 1972, is, after Elizabeth's death, Europe's only queen and the continent's longest-serving monarch.
Widowed since 2018, the queen contributed, as reported by APE-MPE, to the gradual modernization of the monarchy. "I will remain on the throne until I fall," he had characteristically said.
Source: News Beast