the queen's coffin Elizabeth II will be transported to the official residence of the royal family in Scotland, the Palace of Holyroodhouse, in Edinburgh, this Sunday (11), in a land trip of six hours.
This route will be the first opportunity for the Scottish population to pay their condolences and tributes to Queen Elizabeth, who died last Thursday (8), at the age of 96.
On Monday, the coffin will be taken to St Giles Cathedral for a service attended by the king and queen consort and a congregation made up "from all walks of Scottish society", the senior palace official said.
After the service, the coffin will rest for 24 hours to allow the Scottish public to pay their respects. Charles and members of the royal family will participate in the guard – or vigil – on Monday night.
Palace of Holyroodhouse
The Palace of Holyroodhouse is at the end of Edinburgh's Royal Mile. Some of Scotland's most iconic historical figures have lived in the palace, such as Queen Mary. Currently, it was used by Queen Elizabeth II for official engagements in Scotland.
Founded initially as a monastery by David I of Scotland in 1128, the site has served as the main residence of Scottish kings and queens since the 15th century.
Every year, the Queen used to spend a week at Holyroodhouse celebrating Scottish culture, including thousands of guests at the palace during this 'Week of Holyrood'.
During the year, the space is open to the public, who can visit the State Apartments that are used by members of the Royal Family for ceremonies and official events.
"As the home of Scottish royal history, these spectacular rooms have played host to many important occasions. Visit the Grand Gallery, where Bonnie Prince Charlie partied, and the remarkable Throne Room, where George IV wore Highland attire for a royal reception! With so much history and royal splendor, it's possible to walk right past some incredible treasures.
It is at Holyrood Palace that the Queen of the United Kingdom meets and appoints the Prime Minister of Scotland. During the British presidency of the European Union one of the meetings of the European Council took place there.
Source: CNN Brasil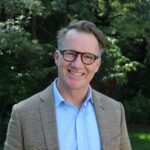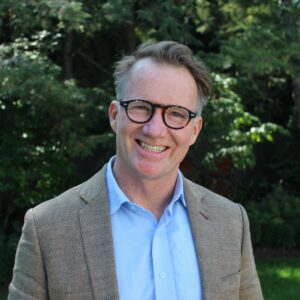 I have worked in the news website industry for over 10 years. I currently work as an author at World Stock Market and write about various financial topics. My goal is to provide readers with informative, insightful content that will help them make sound investment decisions.