Prejudice in the labor market directly influences the decision of black people to create their own business. 92% of black respondents said that this scenario weighed on the initiative. In all, 1,000 entrepreneurs from all over Brazil participated in the survey, 500 of them white and 500 black (adding together blacks and browns who identify as afro-descendants).
The Marketing manager for Small and Medium Enterprises at Google and founder of AfroGooglers, Christiane Silva Pinto, says that Afro-entrepreneurship is the result of a Brazil that excludes blacks from the labor market, but not only that. "Afro-entrepreneurship is also the result of the need for survival. In the Brazilian scenario, being an entrepreneur is not just a conversation about business, a fact that is also proven in research", she says.
Also according to the study, "#CoisaDePreto: a survey on the real journey of Brazilian Afro-entrepreneurs", 41% of black respondents grew up in homes where the head of the family had only studied up to elementary school. Among whites, 38% grew up in households where the person responsible for the family had completed higher education or more.
"It is worth mentioning that deciding to start a business does not free black entrepreneurs from racism – we even heard stories of black entrepreneurs who, in principle, are not recognized as owners in public events. Entrepreneurship, then, is designed as one of the avenues of opportunity that the black person encounters in the face of many difficulties in entering and maintaining a leadership position in the labor market", emphasizes Christiane.
Present and future
Starting your own business is one step, the other is maintaining it. For the founder of AfroGooglers, black people find it more difficult to maintain their own business. "Currently, the majority (whites 85%, blacks 84%) claim that a financial contribution would be what would help most to overcome the challenges, but the credit system, all anchored in 'scores' (a term used to indicate to the market if the person is a good payer), is more cruel to black people. Our study confirmed this pain with 28% of Afro-entrepreneurs pointing out that getting credit/financing is one of the biggest challenges, while only 21% of whites have this perception", she explains.
The study also showed that, despite the financial difficulties and the impact of the pandemic on business, the majority remain optimistic about the economic recovery – 73% of black respondents and 74% of white respondents think that their businesses will grow in the coming months. Highlight for 45% of blacks who believe it will grow a lot.
The biggest challenges for Brazilian entrepreneurs according to the data are: attracting or keeping customers and dealing with the unpredictability of sales, that is, cash fluctuations.
gender clipping
Another reality is the difference between genders – 55% of women entrepreneurs do not have any employees, even informal or casual ones. For them, this proportion drops to 46%, a difference of 9%. They are also more connected to groups that are part of the neighborhood or region where they live. 40% of black respondents have employees who live in the same region or neighborhood.
The feeling of loneliness in business reached 39% of them, who gave scores from 1 to 6 (with 1 meaning 'I feel totally alone'). Among men, 38% gave scores of 9 or 10 (for 10 the meaning is 'I don't feel alone at all').
Role of companies in diversity and inclusion
For Christiane, large institutions play a key role, whether supporting employees or strengthening diversity and inclusion. For this to happen, she points out that it is necessary to focus on acceleration programs, courses and training.
"Debates on the subject are advancing in organizations and gaining more and more engagement from leaders, who already understand the central role of diversity, equity and inclusion for business sustainability. We have advanced a lot in recent years, especially in relation to selection processes and the entry of black professionals, but there is still much to be done in terms of career progression and continuity of these talents", he concludes.
Source: CNN Brasil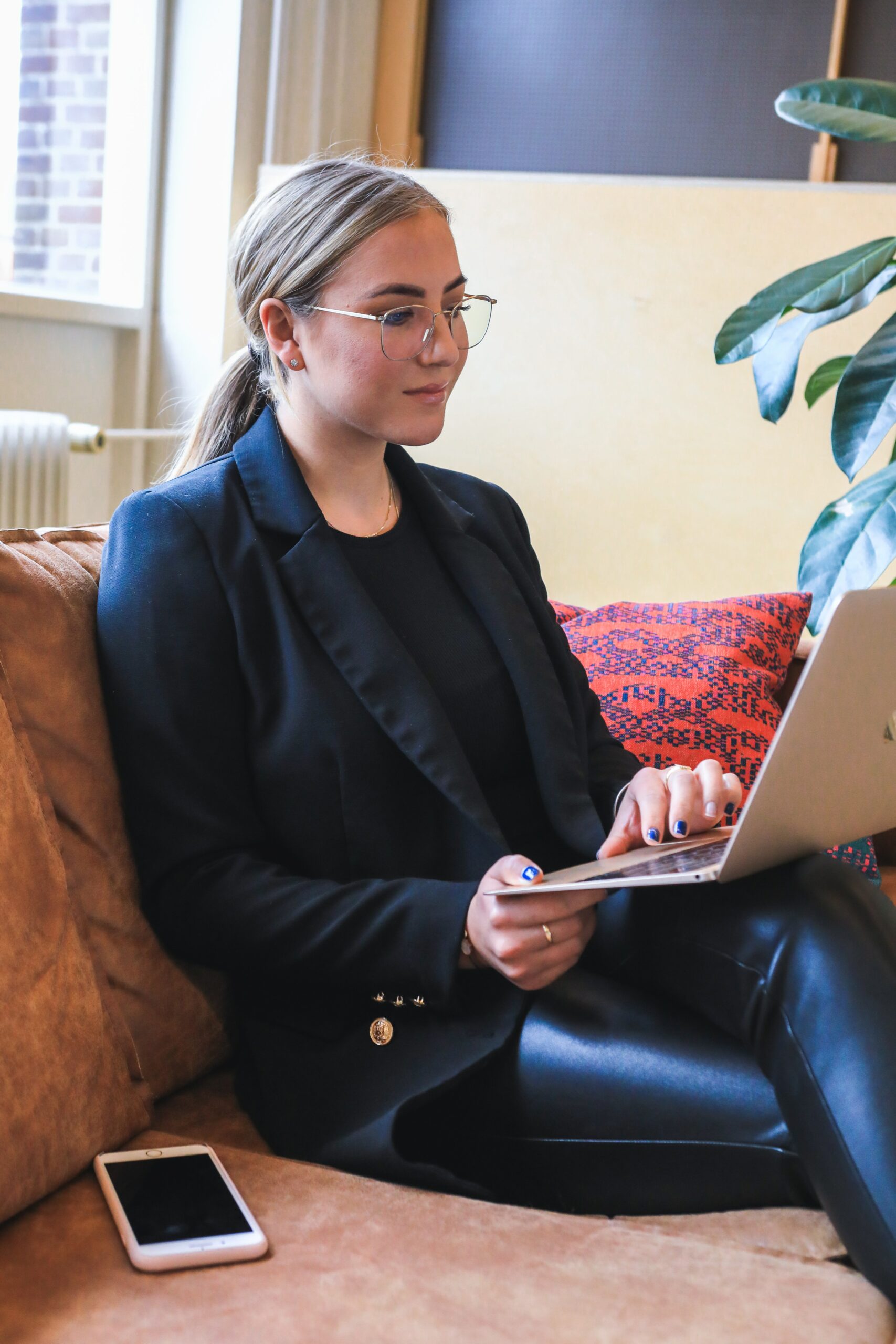 A journalist with over 7 years of experience in the news industry, currently working at World Stock Market as an author for the Entertainment section and also contributing to the Economics or finance section on a part-time basis. Has a passion for Entertainment and fashion topics, and has put in a lot of research and effort to provide accurate information to readers.