Torrential rains that followed a prolonged drought turned streets into rivers that swept away cars and almost a few pedestrians in towns along Spain's Mediterranean coast.
In Molina de Segura, in the southeastern region of Murcia, social media footage showed a boy being thrown out of his pram as his mother tried to push him through a flooded street. Both were pulled to safety by a bystander. Passers-by intervened to prevent another family member from trying to cross the buggy a second time.
In the same city, more footage showed a red car being dragged about 50 meters (55 yards) down the street after a man tried to wade through the floodwaters.
Heavy rains also hit central Spain and the capital Madrid. Earlier in the week, Spanish authorities closed schools, universities and kindergartens as a precaution after heavy rains left basements flooded and cars submerged.
While the rain wreaked havoc and economic damage, it was also welcomed by many in Spain, which was on track to record its driest spring since records began in 1961, according to the state meteorological agency AEMET.
Rainfall in Spain between Oct. 1 and May 23 was 27% below average for the period, according to AEMET.
AEMET warned of accumulated rain of 12 centimeters (5 inches) over 12 hours on Friday in the province of Castellon, in the southeast region of Valencia.
Castellon firefighters said the worst affected areas were the towns of Benicassim, Oropesa del Mar and Cabanes. They said they performed three rescues and provided pumping services on 27 occasions.
Floods in northern Italy earlier this month killed at least 13 people and left some 23,000 homeless, causing billions of euros in damage.
(Posted by Fabio Mendes)
Source: CNN Brasil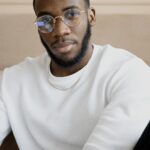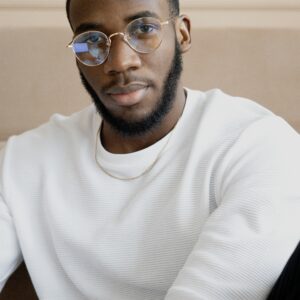 Bruce Belcher is a seasoned author with over 5 years of experience in world news. He writes for online news websites and provides in-depth analysis on the world stock market. Bruce is known for his insightful perspectives and commitment to keeping the public informed.