On April 26-27, 2023, RAKIB and Crypto Holding will organize an annual event on cryptocurrencies and blockchain in Russia.
In 2022, RAKIB and Crypto Holding held several events, including Crypto Summit 2022, CRYPTO-SUMMIT.RF, the first mining conference in Russia in Irkutsk, mining expo at the SibExpo center and many others. In 2023, the leadership of the organizations decided to join forces and hold a joint, large-scale Crypto Summit 2023 event.
Music Media Dome was chosen as the venue for Crypto Summit 2023, which is one of the largest venues in Moscow and twice included in the Guinness Book of Records, thanks to the largest 360 ° projection screen – 6200 m2 and the largest stationary projection surface – 2150 m2.
Summit Director Aleksey Zyuzin says: "Today it is especially important to unite the market on a single platform. We see that new laws on mining can be adopted just the other day, the creation of an experimental legal regime (EPR) for digital currencies is being discussed. Right now the market needs help, and we will try to provide it at our summit and in the process of its preparation. Now we are actively working on the format, starting to prepare the program, communicating with speakers and sponsors. Our task is to take the best experience of our companies and the market, to make an interesting annual event that will be held confidently and steadily in Moscow."
The summit will last 2 days, every day there are 4 sections with leading industry speakers. The speeches will touch upon the issues of development, regulation and the latest trends in the crypto world. Among the participants of the summit will be miners, investors, traders, representatives of crypto-exchanges and various blockchain projects, as well as funds, lawyers, legislators, blockchain developers, thematic and federal media.
On the second day, a grandiose afterparty awaits visitors, the organizational partners of which will be the Europa Plus TV music channel and the MMA TV channel about mixed martial arts.
RAKIB – Russian Association of Cryptoeconomics of Artificial Intelligence and Blockchain.
The main goals of RACIB are to promote the dissemination and deep integration into the economy of the Russian Federation of technologies based on distributed ledger systems (blockchain), artificial intelligence and products created on their basis, in the interests of developing the digital economy.
Crypto Holding is a diversified holding operating in the field of blockchain and cryptocurrencies.
The company was established in 2022 after the merger of a number of market players under a single brand. The main mission of the company is to act as an entry point to the crypto market for new entrepreneurs and businessmen.
Event website – https://cryptosummit.ru/
Source: Bits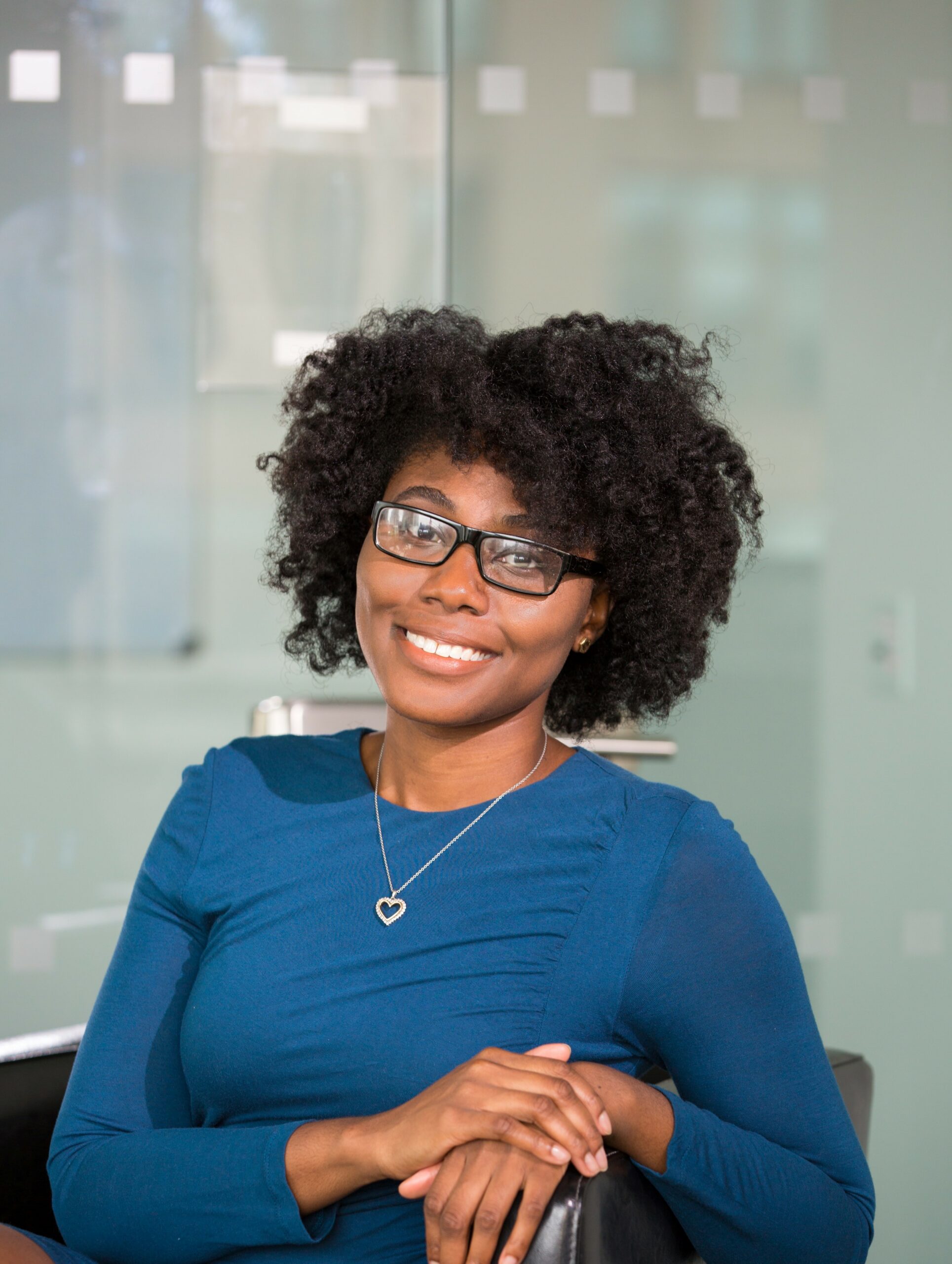 I am an experienced journalist, writer, and editor with a passion for finance and business news. I have been working in the journalism field for over 6 years, covering a variety of topics from finance to technology. As an author at World Stock Market, I specialize in finance business-related topics.